Hello loves! Welcome back to another Weekly Wrap Up! Let's launch into my week!
Books Read
Caraval: 4 stars | I've seen everyone talking about this forever and now I finally read it! It wasn't perfect, but I definitely enjoyed, and the ending was crazy!
Always and Forever, Lara Jean (reread): 5 stars | I was feeling a bit nostalgic this week so I decided to just reread this book really quick, and of course I didn't regret it!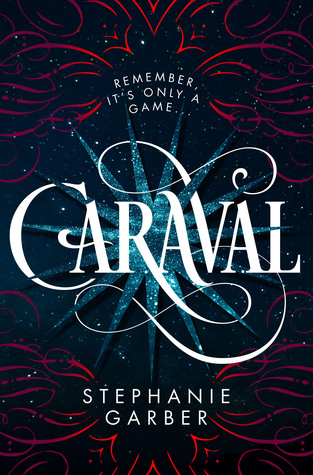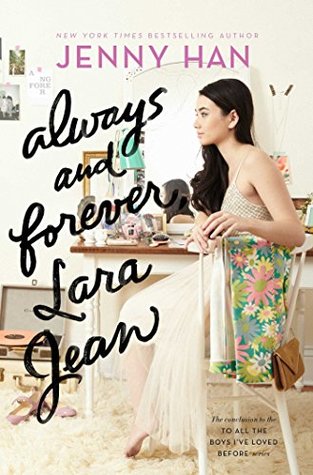 Blog Posts
Life Happenings
It's been so rainy–it rained every day this week and it was amazing! The perfect time to cozy up inside with a good book! And that's precisely what I've been doing 🙂
Let's Chat
What have you been reading this week? I'd love to chat in the comments below 🙂