Top Ten Tuesday is a book blog meme hosted by That Artsy Reader Girl! This week's prompt is New To Me Authors I Read In 2018. 2018 was the year I started blogging (!!!!), and I was really introduced to a lot of popular hyped authors I'd never heard of, as well as just reading fabulous books by new authors, so I just had to share my list!!
1. Jenny Han: Amazing author of TATBILB, aka my favorite contemporary ever!!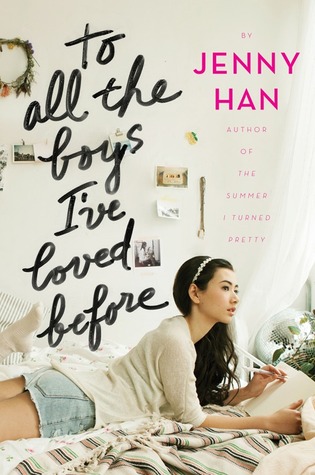 2. Sarah J Maas: Everyone knows her, you love her or you hate her, and I'm definitely in the former!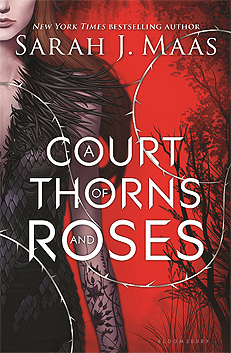 3. Leigh Bardugo: SIX OF CROWS SIX OF CROWS SIX OF CROWS SIXOFCROWSSIXOFCROWS
4. Morgan Matson: I know, right? New? What rock did I live under?
5. Becky Albertalii: Simon ❤ ❤
6. Rainbow Rowell: Clearly it was a very large rock.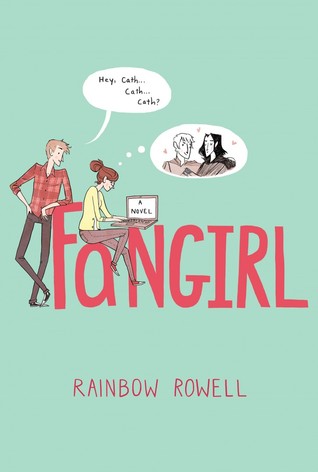 7. Kasie West: And yet, despite the rock, I somehow read 6 of her books!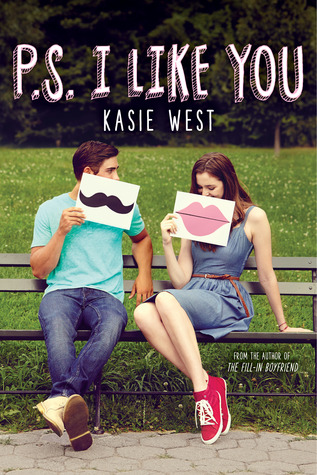 8. Lani Taylor: Loved DOSAB, still gotta start on Strange the Dreamer!!
9. Jenna Evans Walsh: Is now one of my favorite contemporary authors also did I mention food?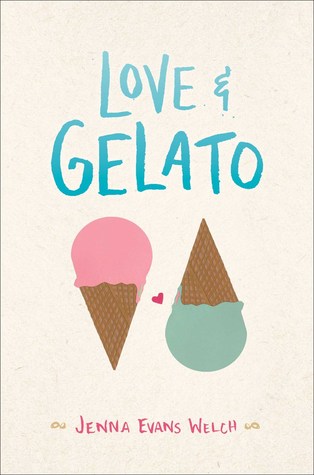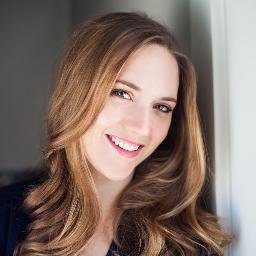 10. Jenn Bennett: Has some fantastic summer contemporaries!
Well. As you can see, I was certainly living under a HUMONGOUS rock to have never heard of those authors before 2018!! This just goes to show how wonderful it is to blog, because I can't imagine never having heard of them now!!
Let's Chat
Who are some of your favorite new 2018 authors? Were any of these authors new to you too? I'd love to chat in the comments below 🙂