Hello loves! Today is another Top Ten Tuesday, a book blog meme hosted by That Artsy Reader Girl. This week's prompt is Most Anticipated Releases For The First Half Of 2019! Honestly…I'm so not on top of this and I kind of just float around without seeing what's really coming out but there are a few I absolutely can NOT wait for! I'm so especially excited for this TTT so I can see other people's anticipated reads to add to my TBR!
1. Again But Better| Christine is my favorite Booktuber and the synopsis for this book speaks to my soul so I can't wait!!
2. Descendant of the Crane | I love Asian inspired fantasy and this book seems so amazing! Also, can we just talk about the beauty that is the cover??
3. Find Me Their Bones | Bring Me Their Hearts, book one, was a five star read last year so naturally I can't wait for the sequel!
4. The Everlasting Rose | Oh gosh I almost forgot about Belles that was so long ago but I loved the book and can't wait for the next one!
5. The Wicked King | I love Holly Black so much and Cruel Prince was amazing and this cover is amazing and I am just filled with general feelings of love.
6. King of Scars | Six of Crows and Crooked Kingdom are basically the best ever so of course I'm excited for this!!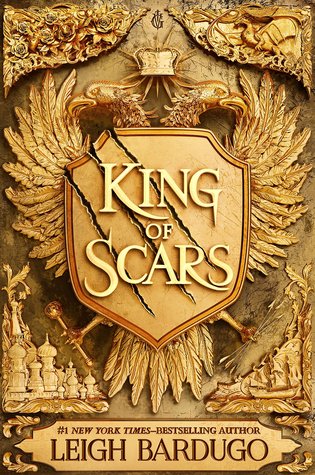 7. Small Town Hearts | I'm such a sucker for a summer contemporary, and this looks absolutely adorable!
8. The Boy Who Steals Houses | I still haven't read A Thousand Perfect Notes, but I love Cait and her blog so much so I can't wait for this one!
9. Sherwood | This Robin Hood retelling with a badass female looks so amazing and I absolutely can't wait!
10. Beware the Night | This fantasy book sounds amazing and even if it didn't that cover is art.
Let's Chat
What are some of your most anticipated reads for the first half of 2018? I'd love to chat in the comments down below 🙂