Hello loves! Once again it would seem that I'm late and behind the times, but I wanted to finish off the year with one more Monthly Wrap Up, especially since I did Blogmas last month and want to talk about that!
Books Read
Leah On The Offbeat: 2 stars | I tried really hard to love this book since I love Simon (haha puns) so much but I just hated the character of Leah
Sweet Black Waves: 1.5 stars | Yet another disappointment filled with instalove and weak character and world development
Archenemies: 4 stars | Ahh my most anticipated read this year! It wasn't as good as the first, but still amazing!
The Unbecoming of Mara Dyer: 3.5 stars | I would have loved it when it came out, but now years later it's good, not great.
Winter: 5 stars | A reread of one of my all time favorite books did not disappoint!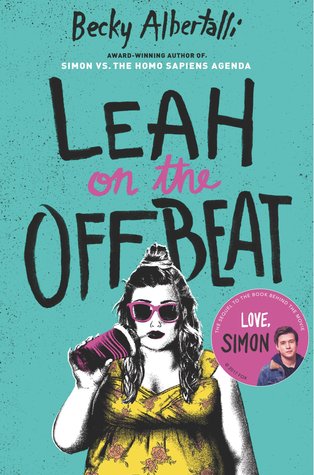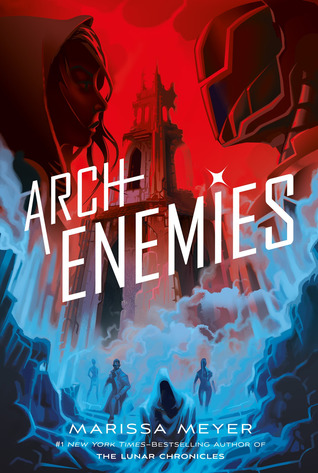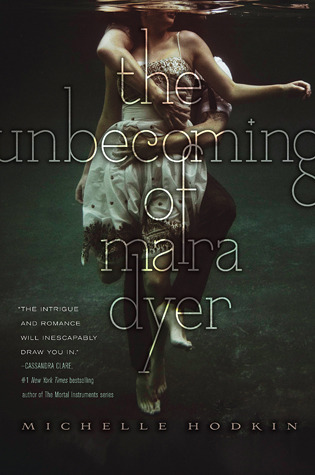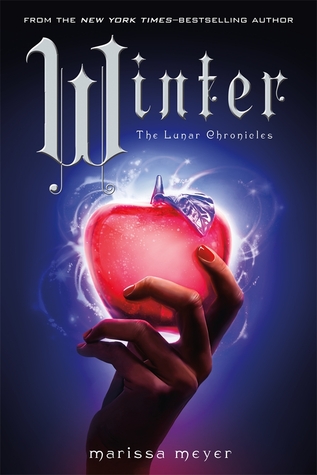 Blog Posts
This month I participated in Blogmas and posted every day for the first 25 days of the month, up through Christmas! It was a bit stressful posting every day, but I did have so much fun writing Christmas themed posts and sharing the love! Here are a few of my favorites:
I also loved reading some of your Blogmas posts! Here are a few from around I loved ❤
Life
I won't reflect on life too much since I'm putting out my 2018 Year In Review tomorrow! I will say that I basically disappeared last week again because I went on vacation though! It doesn't snow where I live so it was lovely to see snow this winter! I also had such a wonderful Christmas, and I can't wait for everything this new year holds!
Let's Chat
Did you do Blogmas? How was it for you? How were your holidays? I'd love to chat in the comments below 🙂