Hello loves! Today is the first day of 2019!!! I can't believe it's a new year–so crazy!! Top Ten Tuesday is a book blog meme hosted by That Artsy Reader Girl. This week's prompt is Best Books of 2018! And let me tell you–it was not easy to narrow down this list!! Not easy at all! I read 117 books this past year, so these are truly the top of the top!
I decided to make a few rules for myself. First, these have to be books I read for the first time and not rereads (everything I reread is a favorite so how could it be fair?). Second, I'm only selecting one book in a series even if I loved the whole series! If it wasn't for these rules, 7/10 of these books would be Harry Potter! Anyway, without further ado, here we go!
10. Fangirl | Cath is a fangirl, I'm a fangirl, and I'm a huge fan of this book!!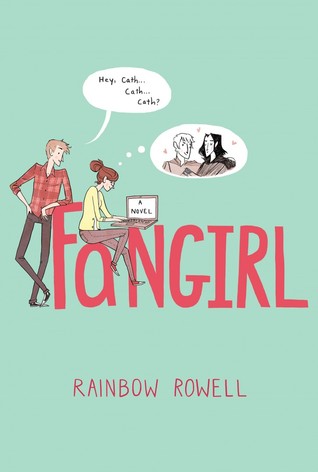 9. My Lady Jane | There's something wonderful about a book that just makes you laugh out loud! This book will definitely cheer up any mood!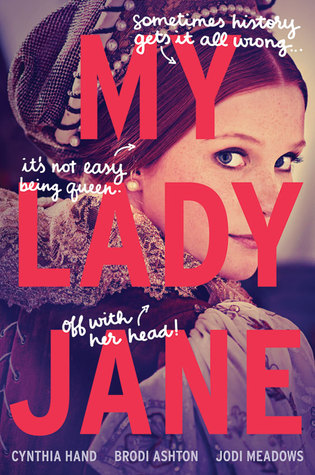 8. Geekerella | Ooh I love this book so much! It captures the Cinderella story, and I love retellings, and the fan/nerd/geek culture, which is me!
7. Daughter of Smoke and Bone | Ahh I love the kooky creepy weirdness and world of this phenomenal book!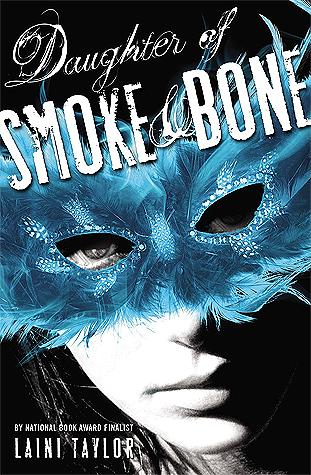 6. The Coldest Girl in Coldtown | I used to live for paranormal, and this book reminded me why! Holly Black is incredible, and the creepiness of this book does not disappoint!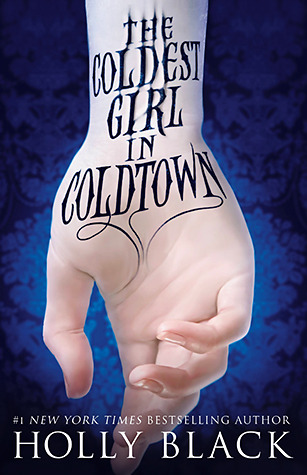 5. A Court of Mist and Fury | Yes, I officially love Rhysand just like all the rest of you!! There's a reason this book has a 4.7 average on Goodreads!
4. The Hate U Give | I love this book, everyone loves this book, and you need to read it. One of the most important books I've ever read.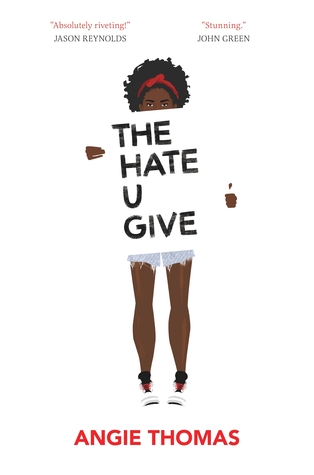 3. Simon Vs The Homo Sapiens Agenda | I genuinely could not find a single thing wrong with this amazing masterpiece of a book! Not one single nitpick. And that is all.
2. Always and Forever, Lara Jean | This book was incredible. Without a single question the most relatable contemporary I've ever read. So cute, yet so real! (Runner up: To All The Boys I've Loved Before!)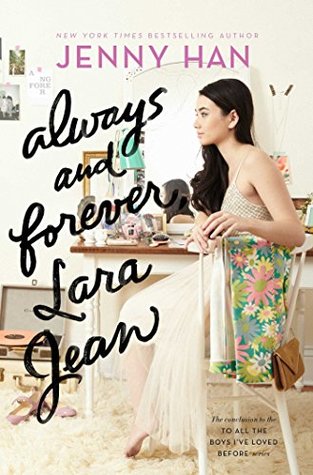 1. Crooked Kingdom | This book is. So. INCREDIBLE! Ahhhh I love love love it so much, love the squad, love the plot, LOVE THIS BOOK! (Runner up: Six it Crows!)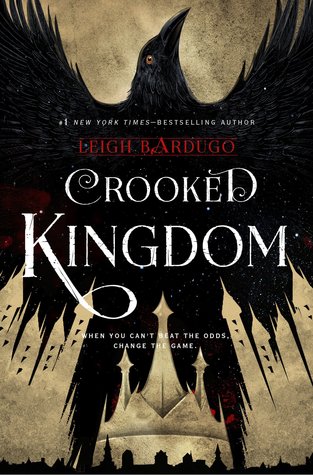 Let's Chat
What were some of your favorite books this year? Do you love these ones too? I'd love to chat in the comments below 🙂