MERRY CHRISTMAS EVERYBODY! Today is December 25th, the last day of blogmas, the day of Christmas, and probably my favorite day of the whole year! For the last day, a Tuesday, I'm doing another Top Ten Tuesday, a book blog meme hosted by That Artsy Reader Girl. Today's prompt is Books I Find Under My Christmas Tree This Morning! Without further ado, here are a few books I'd love to own!
1. Winter | I already own the first three books of The Lunar Chronicles and I'd love to complete the set!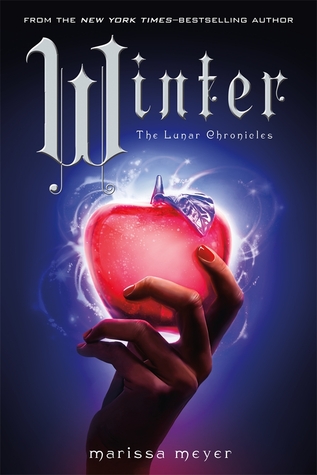 2. Six of Crows | This is definitely one of my favorite series of all time and I read both the books from the library but I'm dying to own my own copy to reread and reread forever! Also, the cover is GORGEOUS!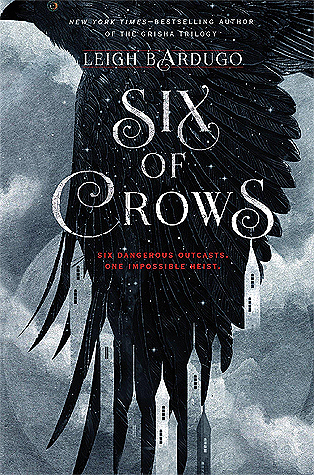 3. The Wicked King | This is one that is certainly not going to happen as it's not quite out yet, but nonetheless I can dream since I've heard such amazing things from ARC reviews!
4. Simon Vs The Homo Sapiens Agenda | This was easily one of my favorite books this year and I could just snuggle up and read Simon all day long ❤
5. Always and Forever, Lara Jean |This is my favorite contemporary series! I already own the first book, but this one is my favorite!!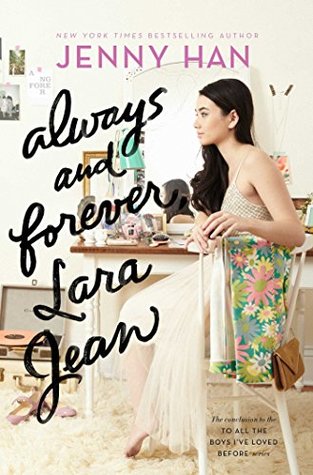 6. Throne of Glass | This is on every list I ever make with books I haven't read yet because I keep procrastinating but I feel like if I had a physical copy, I would definitely be more likely to read it!!
7. My Plain Jane | This is another one I'm just dying to read, and I don't know why I haven't gotten to it yet, but since I have the first one why not this one?
8. The Hate U Give | This was another phenomenal book I would love to revisit over and over again!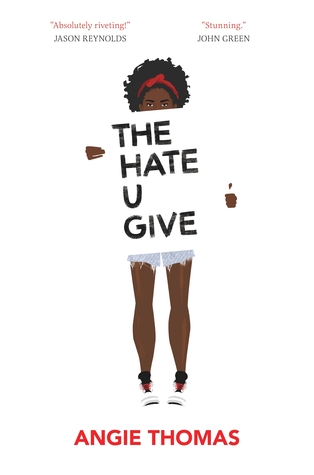 9. Again, But Better | This is another one I know won't happen since it's not out yet, but you know, ARCs are out so if some magical Santa came and gifted it to me… I love Christine's Booktube channel so much and the synopsis is basically describing my life haha!
10. Queens of Geek | Yes, another one I just love love LOVED! Are you sensing a pattern here?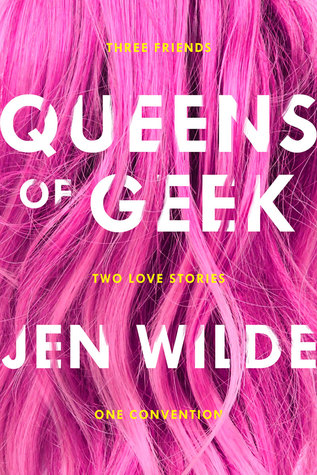 Those were my Top Ten Books I Hope To Find Under My Christmas Tree! But since it's Christmas, I'd also like to take a moment to wish you a Merry Christmas if you celebrate it, and a wonderful day if you don't! I'm so truly grateful for all the incredible friends I have here in the book blogging community!
Let's Chat
Do you prefer to get books you've read before or new books? Are you doing anything special for Christmas today? I'd love to chat in the comments below ❤ ❤