Well guys. The time has come again to make a TBR that I won't even remotely try to stick to. What can I say? I'm a mood reader!! Anyways, here are some of the books I would like to (but probably won't) read this winter!
1. Archenemies | Yes this was my most hyped book of 2018 and I still haven't read it!! Why? Because the library is still ordering it and it hasn't arrived yet aosidfjksdflkj give me my book.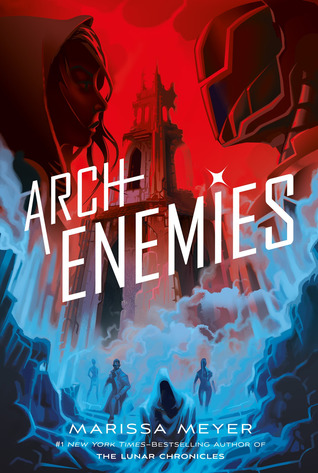 2. The Sun Is Also A Star | I just realized this is becoming a movie?? How did I not know that anyways I've wanted to read forever and I swear it's going to happennnn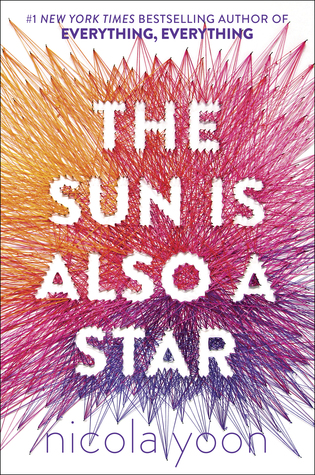 3. Empress Of All Seasons | Wonderful diverse Asian fantasy with great reviews?? Count me in!
4. My Plain Jane | At first I was waiting to read this after I'd read Jane Eyre but then I got real with myself and realized I'm never going to read Jane Eyre so I'll just look up the Wikipedia summary and read this one!!
5. Scythe | As per usual, I'm way behind the trends but this seems so great and cool and I must read!
6. The Upside of Unrequited | I absolutely adored Simon and absolutely despised Leah. I'm willing to give Albertalli one more chance though to make my heart as full as Simon did!
7. Girls of Paper and Fire | Even if I hadn't heard lovely things about this book, just look at that cover!!!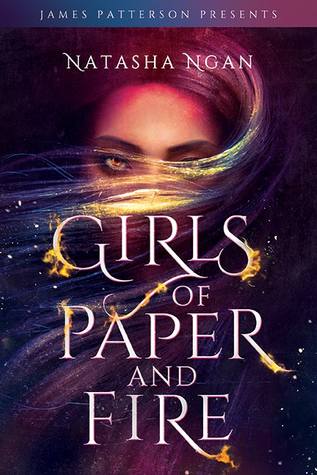 8. The Wicked King | My dudes I have been waiting patiently a whole year since Cruel Prince and I need this in my hands right now!! It's coming out this winter!!
9. Throne of Glass | Lol this is on every single TBR I make and it's probably going to stay like that for the next 102938 years until I finally read the darn book!
10. The Book Thief | I've heard such great things about this, and loved the movie (I'm sorry… I watched it first) and it definitely seems like winter is the perfect season to read!
Let's Chat!
What are some of the books you want to read this winter? Are you as excited for Wicked King's January release as I am?? I'd love to chat in the comments down below 🙂