Hey all! I'm coming at you today with a random list that I had the idea for after being completely betrayed by an author I LOVED…with a book I hated. I realized that while there are certainly some authors who I auto buy and basically buy everything they put out, there are also some authors that have written books I both love…and hate! So why not make a list of those today!
Jenny Han
The To All The Boys I've Loved Before books are basically the best contemporaries I've ever read. I love them to death and will read them over and over and over again. I related to Lara Jean so much, and loved her and Peter Kavinsky's relationship and yeah, I just loved loved loved their story. 5 stars!
On the other hand The Summer I Turned Pretty is occupated by the most insufferable protaonist ever, who acts like she's 12 or something (I think she's actually 16 though?). 2 stars.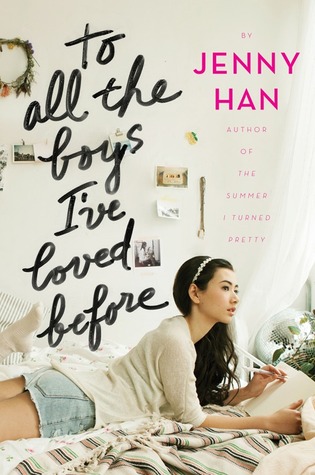 Becky Albertalli
Simon Vs The Homo Sapiens Agenda is PERFECTION. Everyone told me it was amazing, so I read it, and they were all right!! The diversity is flawless, the characters are so likable, realistic, and relatable, the family/friend/romance relationships were perfect, and Simon is the best!! 5 stars. 
On the other hand, Leah on the Offbeat ruined half of the Simon characters for me, and was populated by the most insufferable, judgmental, hypocritical, nasty, mean girl I've ever read about. Do. Not. Recommend. 2 stars.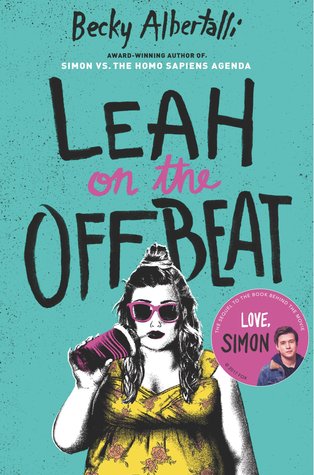 Lani Taylor
Daughter of Smoke and Bone was so much fun! I loved the cool, kooky premise of a girl with blue hair raised by monsters, the fun paranormal elements, and the overall premise of the book. 5 stars
By the time I got to Dreams of Gods and Monsters, I was sick of the series and beyond ready for it to end, skim reading the final book and just being over it. It was way too long, so boring, and so completely unlike the first book. 2 stars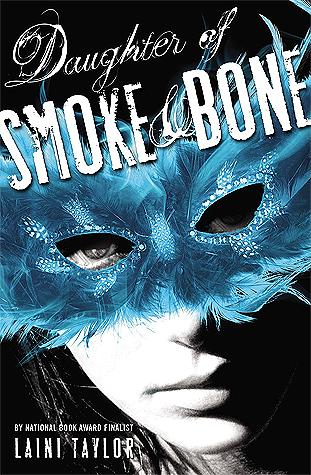 Kasie West
Kasie West has written some lovely contemporaries that I really enjoy, especially Love, Life, and the List, and PS I Like You. They're such fast fun reads that are sure to put you in a good mood! 4 stars
Of course, she's also written more 1 and 2 star books (for me) than any author I've ever read. The Fill In Boyfriend and By Your Side were weird and contrived and annoying, and On The Fence was completly terrible and the worst book I've read this year. 1 star.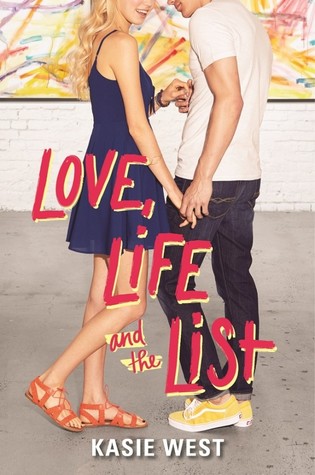 Moral of the story: not all authors of amazing books are auto buy authors. Some of their books were terrible wastes of my time I'll never get back, but I'm so grateful to have read their amazing books too 🙂
Let's Chat!
Are there some authors you have a love hate relationship with? Any of these books? I'd love to chat in the comments below 🙂