Top Ten Tuesday is a book blog meme hosted by That Artsy Reader Girl! I haven't been so active lately, but since Halloween is my second favorite holiday, of course I had to rise up from the dead like a zombie or Taylor Swift for the Halloween Freebie! Since I love paranormal and urban fantasy books, I've decided to list my favorite creepy paranormal books (and not trash paranormal romance twilight) but some quality stuff imo lol.
1. The Coldest Girl in Coldtown: This one came about as close to horror as I read and I love it! The vampires and just society are creepy as hell, almost satirizing our media obsession, and certainly not glorifying how horrible and murderous those creepy creatures of the night really are…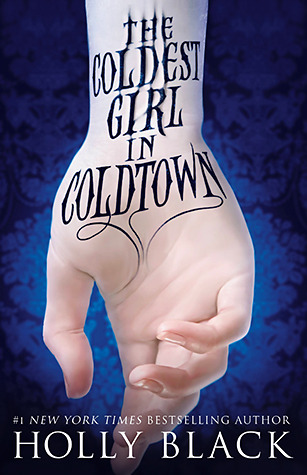 2. Daughter of Smoke and Bone: Although the rest of the series was lackluster, this one was incredible! I loved the kooky girl living with monsters in a secret world!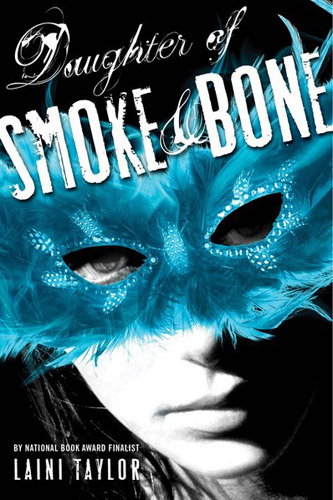 3. Wicked Lovely: So it seems that faeries books are becoming a genre of their own these days, rising in popularity, but this book was definitely unique and creepy when I first read it many years ago! I love the darker sides of faeries, ripping people from their lives, tricking them, stealing years off their lives…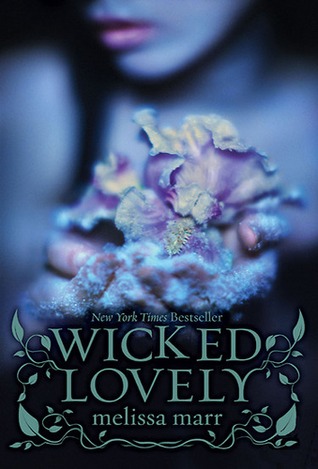 4. The Body Finder: What else can you expect but creepy with a title like that? The whole series was frightening and cool, and with no shortage of dead bodies…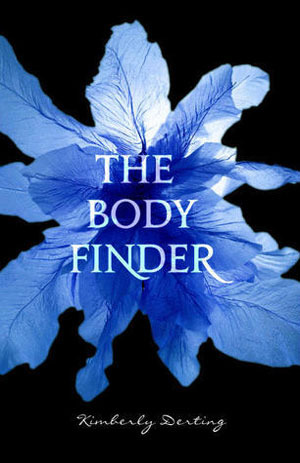 5. Miss Peregrine's Home for Peculiar Children: Okay so I definitely don't love this book and never read the rest of the series, but it's definitely creepy and kooky enough to make this list! Those pictures are the perfect halloween pictures!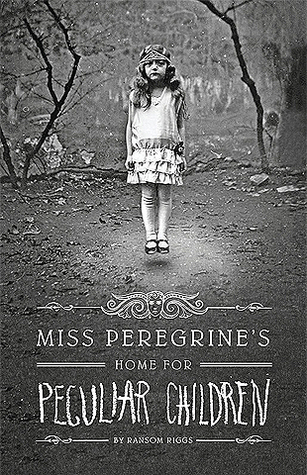 6. Bad Girls Don't Die: Honestly, this one, what with evil ghosts who murder multiple people and possess others is definitely one of the closest to horror I've gotten. It was so freaky, especially around the last book in the series, but I just couldn't put it down!
7. Everneath: I just loved the premise of this book! People vanishing and dying, a secret underground world, immortals without physical hearts trying to take over the world…
8. White Cat: Although I love all of Holly Black's works and she's one of my favorite authors, the Curse Workers series is, without question, my favorite. The idea of people who can make you love them, kill you, turn into you, with just one touch…a murdered girl appearing years later, teenage crime lords…a must read
9. The Summoning: This was actually one of the first paranormal books I've ever read, and it definitely got me hooked. Forget vampires and werewolves–how about we take on the world with a necromancer and her army of undead???
10. The Dark Divine: Oh gosh this one was so creepy, especially since I read it when I was really young. I really loved how it contrasted a religious good girl with cruel and evil werewolves, getting tangled up until it was too late.
I really haven't read so many paranormal books lately–these are all a bit older–but I definitely think I really want to read more now, maybe reread some of these! Have you read any of these and what are your favorite paranormal books? Happy reading and happy halloween!