Top Ten Tuesday is a book blog meme hosted by That Artsy Reader Girl! This week's prompt is Longest Books I've Ever Read! Yes that's right: it's time to gloat about those huge books that make me feel so accomplished haha. I haven't logged every book I read in Goodreads since I've had my account for less than a year, so I don't have a handy dandy way to tell, but here are long ones I recall! (Yes, I am ashamed that so many of these books are Twilight books…oh well).
1. Harry Potter and the Order of the Pheonix: 870 pages. 
2. Winter: 827 pages.
3. Harry Potter and the Deathly Hallows: 759 pages.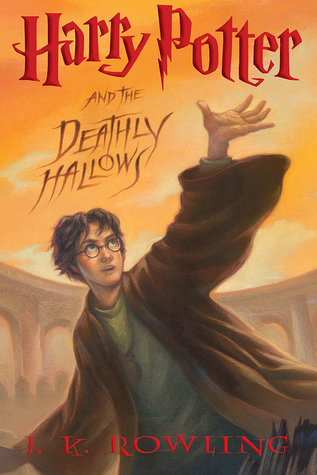 4. Breaking Dawn: 756 pages. 
5. Harry Potter and the Goblet of Fire: 734 pages.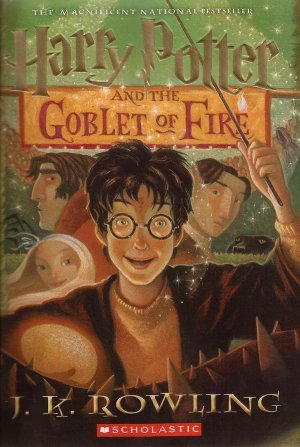 6. A Court of Wings and Ruin: 699 pages. 
7. Harry Potter and the Half Blood Prince: 652 pages.
8. Eclipse: 629 pages. 
9. A Court of Mist and Fury: 626 pages. 
10. Dreams of Gods and Monsters: 613 pages. 
For a grand total of 7165 pages in 10 books 🙂