Hello all! I was tagged by Bookishly Rebecca for the Disney Princess Hair Tag! I was so excited because I absolutely adore Disney and the princesses! And I love love love hair too–I try to do a braid or bun or something every day! Currently listening to Disney music right now ❤ So here we go!
RULES:
Link back to Kyera's original post on 

Kyera

's Library and Mandy's post on Book Princess Reviews so we can see all your answers! (Be sure to do this via pingback, we don't get notified if you just tag our URLs)
Thank the person(s) who tagged you… show the community some love!
Obviously, come up with your own wonderful answers!
Don't forget to tag others to keep the tag going!
The hardest part of this tag was, for me, including all the princesses since I love all of their hair!! It's not part of the official rules, but I wanted to! There's 11 official princesses, plus three everyone considers: Anna, Elsa, and Moana. If you do this tag, I challenge you to include them all!!
BEST HAIR ACCESSORY AND FAVORITE BOOK SIDEKICK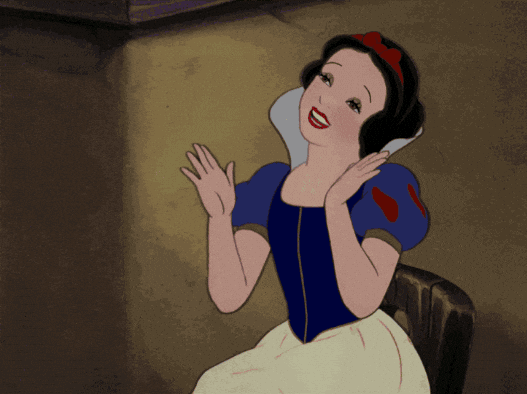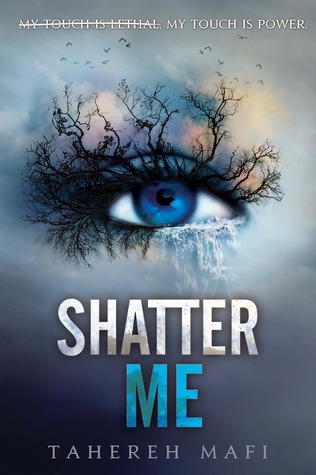 Snow White's bow! It's so cute! Also, right now I'm super into bow headbands and wear them frequently, so that's another reason why haha. Kenji from Shatter Me! Kenji is so hilarious and amazing and I legit don't even care about Adam and Warner compared to Kenji he's bae ❤
BIGGEST HAIR CHANGE AND PLOT TWIST THAT TOTALLY CAUGHT YOU OFF-GUARD
I love Mulan cutting off her hair!! I love how she's so badass, so ready to go fight and not just sit around being a girly girl! Not many people have read Timestorm, but it's one of very few books that I can honestly say I didn't even remotely see the ending coming! Highly recommend!
PRETTIEST UPDO/BUN AND A BOOK OR AUTHOR WITH THE MOST ELEGANT PROSE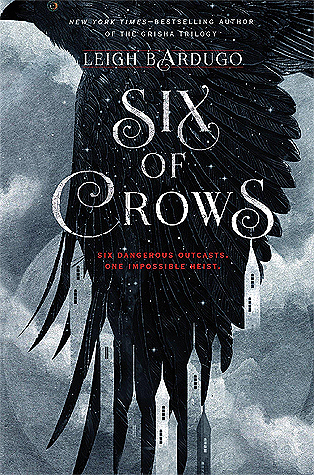 Anna's coronation hairstyle is goals!! She has this amazing dutch braided headband into a low bun with a ribbon woven in, and it's absolutely gorgeous!! As a bonus, it inspired me to learn how to dutch braid, and how to do the braided headband, which are two of my favorite styles! I love Leigh Bardugo's prose, especially in Six of Crows!! That book is a masterpiece!
MOST BOUNCE/BODY AND A BOOK THAT BOUNCES BETWEEN MULTIPLE TIME PERIODS
Moana of course!! Her hair is the bounciest of the bouncy. I know she's not an official princess, but her hair is goalsssss. Harry Potter and the Half Blood Prince is truely amazing, as we all learn about Voldemort's distant past, in between current day Harry!
MOST INTRICATE BRAID AND FAVORITE PLOT WITH MULTIPLE STORYLINES THAT ARE WOVEN TOGETHER
I just adore Elsa's side braid! As does everyone else, but for a reason–it's beautiful!! And of course, my favorite series, The Lunar Chronicles, but here specifically, Winter.It's so amazing how Meyer manages to create four distinct storylines–Cinder, Scarlet, Cress, and Winter–and bring them all together in an epic finale!
SHORT AND SWEET AND A BOOK THAT'S SHORT AND SWEET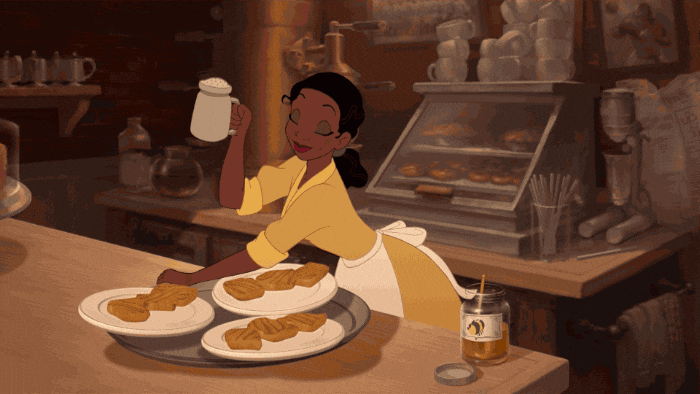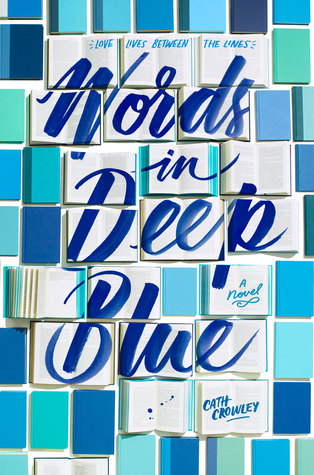 It's kind of hard to tell just how long Tiana's hair is, but it definitely looks short and sweet in some shots! Words in Deep Blue is fewer than 300 pages, but it's one of the most emotional, moving, beautiful books I've read!
NICEST HALF-UP, HALF-DOWN LOOK AND A BOOK/CHARACTER YOU HAD A LOT OF UPS AND DOWNS WITH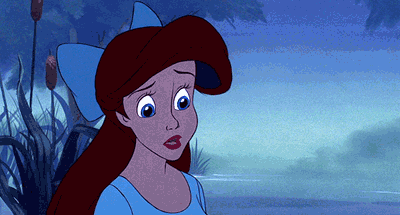 Ariel's kiss the girl hairdo! I'm not positive it's half up half down, but how else did she get that gorgeous blue bow in? I just love it here! I had a lot of ups and down with Second Chance Summer. It's my least favorite Morgan Matson, and there were some annoying parts, but other parts I absolutely adored!
MEDIUM AND MANAGEABLE AND THE LAST BOOK YOU FELT RIGHT IN THE MIDDLE ABOUT Cinderella's hair is medium and manageable–easy to leave loose, but also forms a gorgeous updo! I felt right in the middle about Listen To Your Heart–I definitely didn't love it, but I was far from hating it too.
BEST BANGS AND EYE-CATCHING COVER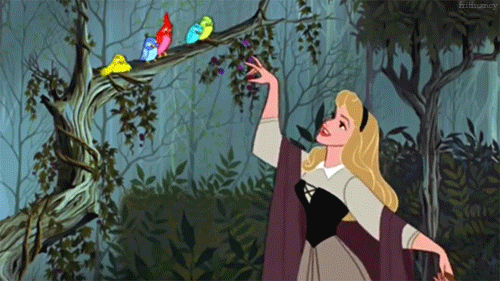 Sleeping Beauty's bangs are gorgeous! I just adore the little curl! And of course, I will never love any cover more than that of Walk On Earth A Stranger. That gold is stunning!
LONG AND LOOSE AND LONGEST BOOK YOU'VE READ THIS YEAR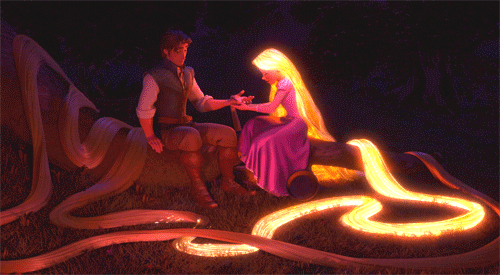 Well Rapunzel definitely has the longest hair!! No question about that!! The longest book I've read this year is Order of the Pheonix, clocking in at 870 pages!!!
BEST PONY AND A BOOK THAT SWINGS FROM POV TO POV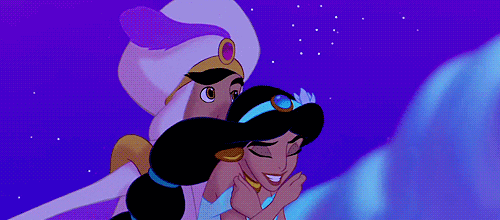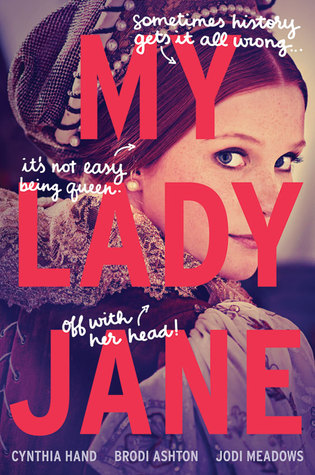 Jasmine's pony is so so beautiful!!! Just look at it swinging along! I love the three POVs in My Lady Jane, and how well they work together!!
 STUNNINGLY STRAIGHT AND A BOOK THAT MADE YOU WANT TO DIVE RIGHT INTO THE SEQUEL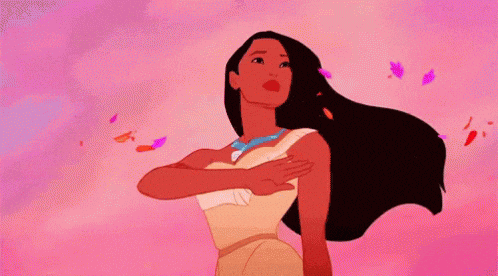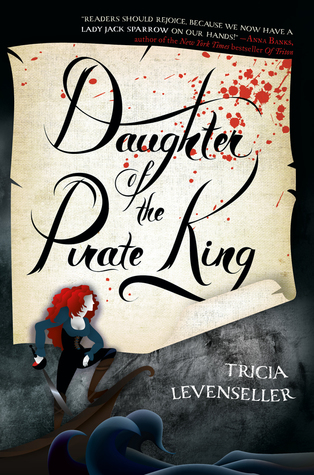 Of course I have to say Pocahontas! Her hair is amazing and total goals!! I wish my hair could stay that straight, but noooo, it gets tangled in .1 seconds. After reading Daughter of the Pirate King, I just had to jump straight into the sequel!!!
ENVIABLE CURLS AND A BOOK WITH TWISTS AND TURNS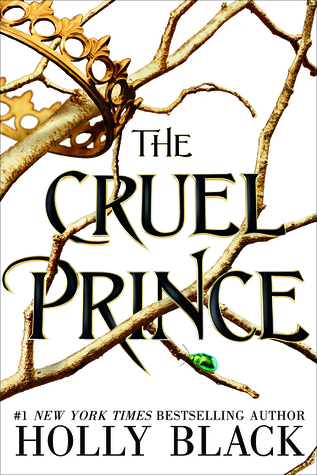 When you say a curly haired princess, does anyone not think of Merida? Her hair is so amazing! The end of The Cruel Prince had so many twists and turns it was insane, and I'm still totally waiting on the sequel!!
HAIR CLOSEST TO YOUR OWN AND A BOOK THAT YOU STRONGLY CONNECTED TO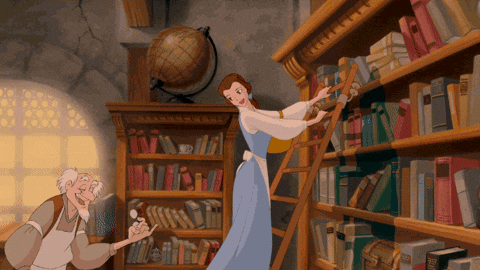 True story: when I was younger, Belle was always my favorite princess because she was the only one with brown hair. And still, out of 11 princesses, Belle is the only one with brown hair, even though there are way more brunettes than blondes!! Her hair length is also similar to mine. And the protagonist I always most strongly connect to is Lara Jean from To All The Boys I've Loved Before. 
If you love disney princesses, I hereby tag you!!!