Hello all! Can't believe how fast the time is going! Here's another week's Weekly Wrap Up!
Books Read
Dreams Of Gods and Monsters: 2 stars. Unfortunately, this one bored me to death and I was so close to DNFing it. I really really loved the first book though! Very conflicted on this trilogy haha.
Save The Date: 4.5 stars. Just the right light about of fun after DoGaM! This was so hilarious, so much fun!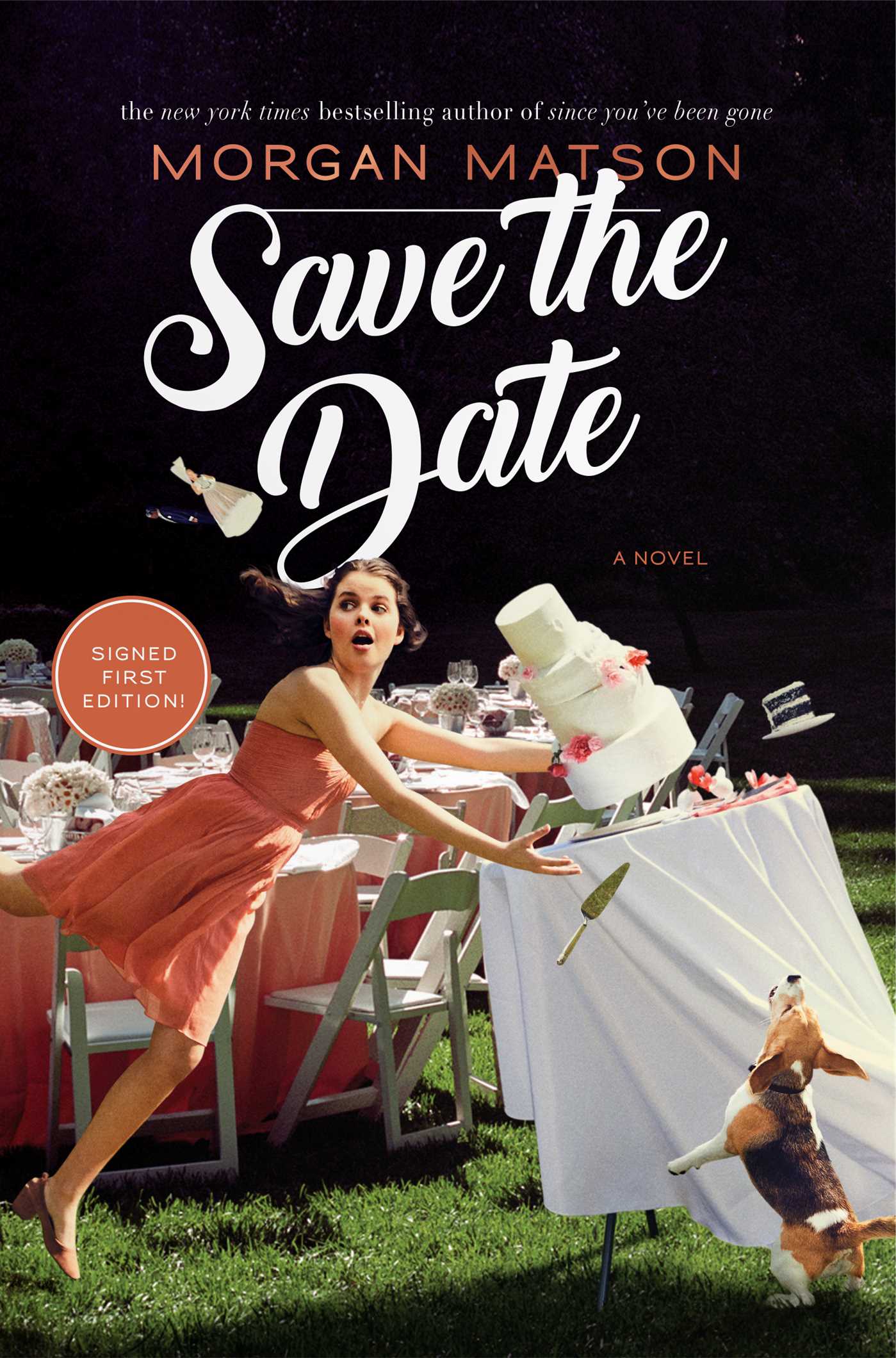 Currently Reading
The Woman Warrior. Still reading this for a class, and to be quite honest, not really liking it lol. Nonetheless, I will persevere (becacuse I have to write an essay on it and that's the only reason why haha).
Reading Next:
The Hate U Give. My library hold is finally ready and I'm so excited! The movie is coming out in less than a month and I'm so glad that I can read the book first!
Blog Posts
Life Happenings
Not much really! Just another week in the life 🙂
Let's Chat!
What do you think of Lani Taylor's DOSAB trilogy? Thoughts on any of these books? I'd love to chat in the comments below 🙂