Hello all and welcome back to another Weekly Wrap Up! This week's is going to be a little pitiful, but at least I had time to write this post haha.
Currently Reading
Unfortunately, I actually didn't finish a single book this week! There are a couple that I'm working on though!
Dreams of Gods and Monsters: In my defense, I've read enough of this book to basically be a contemporary. This is a monster! (Pun intended lol).
Woman Warrior: I'm reading this for lit class, and enjoying it so far!
Reading Next
Save The Date: I wanted to read this one over the summer but my library hold is only just now ready! I hope it won't make me too depressed that my summer was nowhere near as epic as all of Matson's characters…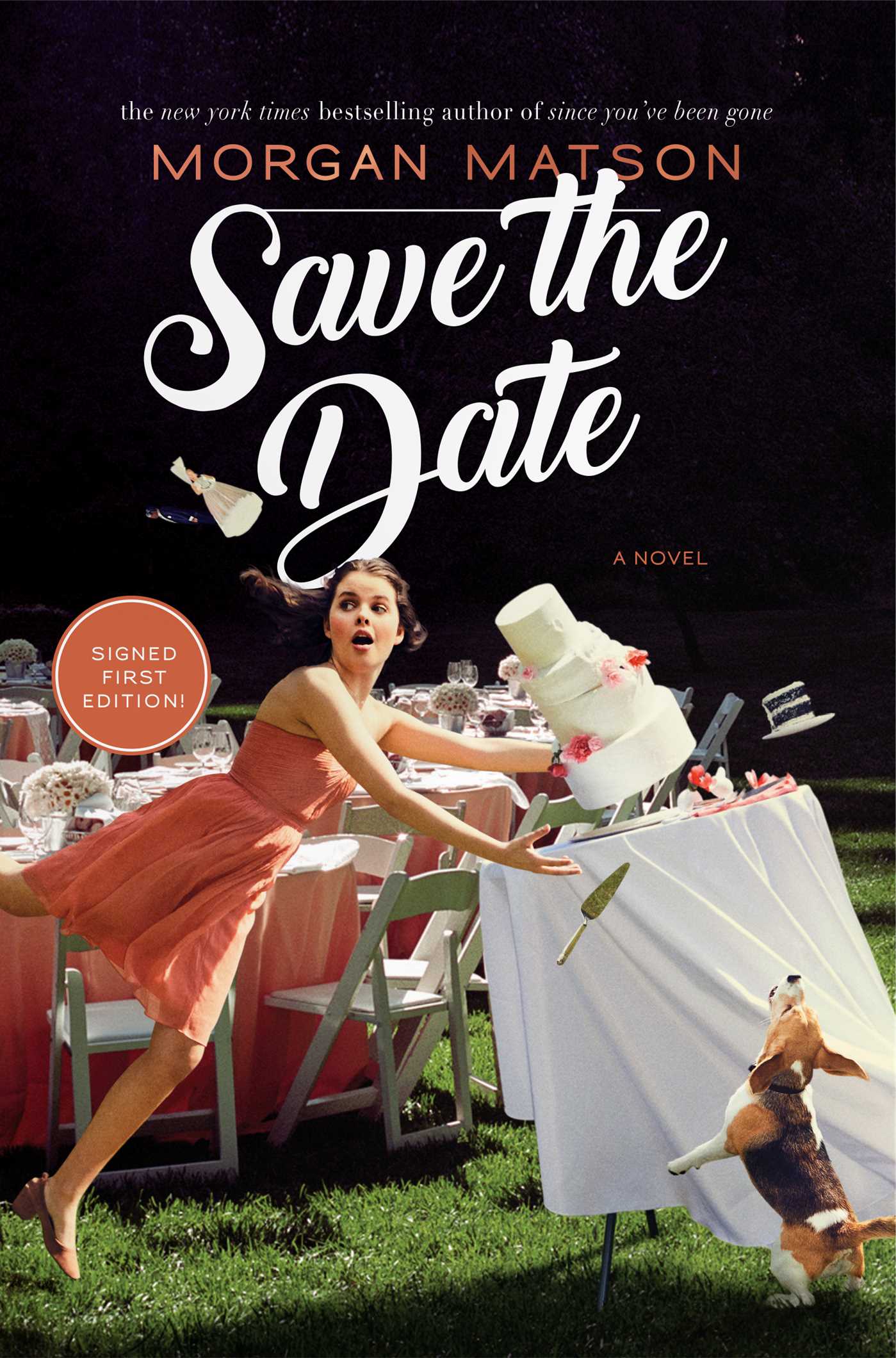 Blog Posts
Not much! It's been a down reading week, and just an all around busy down week in general! I did see Crazy Rich Asians though, which I'm TOTALLY OBSESSED with now haha so don't be surprised if you see me referencing that xD
Let's Chat
Have you read any of these books? What do you think of them? I'd love to chat down below 🙂