We are already 2/3 of the way through 2018 I can't aosidlfjaosldkjf owilksjdflka sjwqoaeiljskfd woqilejkrdscxm wqoeiajfsdkc wqoeijsdkfm 2owijeflksdmc owijefkslmd,
wish we could turn back time…..to the good ole days….
Books Read
Okay, so I totally forgot how many books I read this month!! About half of this month was my end of summer vacation, and I read all but 2 of these books then! After that, well, HUGE slowdown!
The Samurai's Garden: 3.5 stars
Ella Enchanted (reread): 5 stars
5. The Glittering Court: 3.5 stars
6. Love, Life, and the List: 4 stars
7. Love and Luck: 4 stars
8. Lucky in Love: 4 stars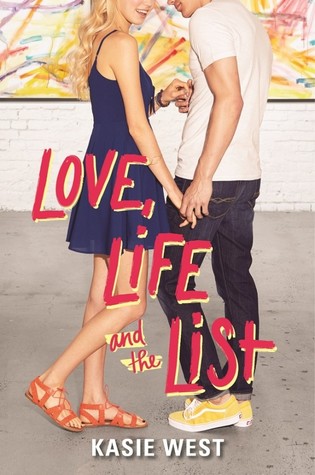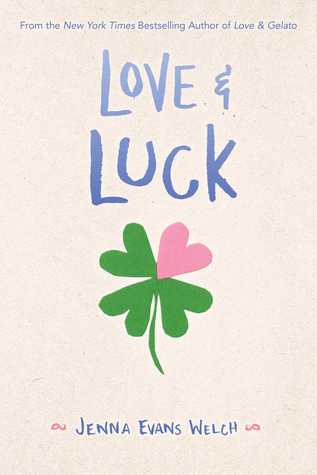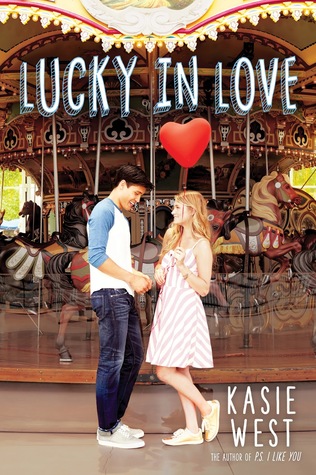 9. The Fill In Boyfriend: 2.5 stars
10. The Darkest Minds: 4 stars
11. PS I Like You: 3.5 stars
12. Days of Blood and Starlight: 4.5 stars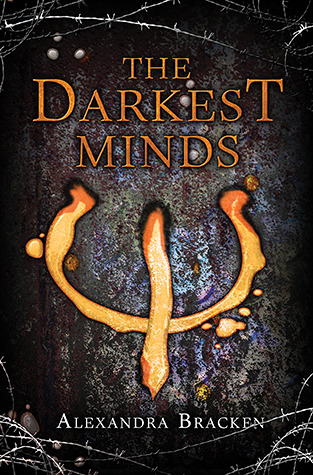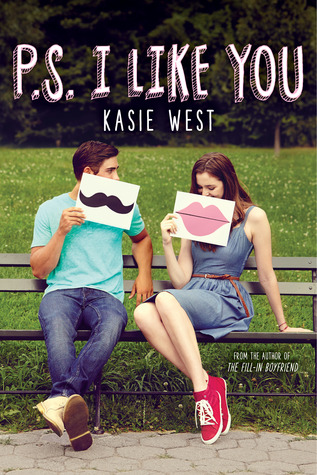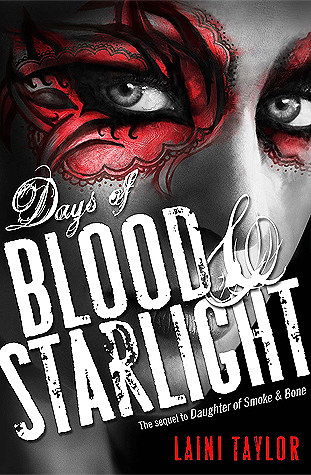 13. Listen To Your Heart: 3.5 stars
14. The Confidence Code For Girls: 5 stars
15. Now A Major Motion Picture: 2 stars
16. By Your Side: 2.5 stars
17. Queens of Geek: 5 stars
15 books in two weeks–not bad 🙂 I had some really good ones and some pretty awful ones, but my average rating was 3.8, which is pretty good! And now I'm way ahead on my goodreads reading challenge so that's a relief!
Life Happenings
Well, I'm currently procrastinating my calculus homework as I'm writing this, so that's exciting 🙂 (not)
I went back to school this month! Not so excited about it haha (and can you blame me if it lowers my reading from about 5 books a week to 1 a week?)
I already know that I'm going to be slow at responding to my blog this fall–I've already started to feel it, and sorry in advance!!! This fall is just insane, but come 2019 (2019???? That's insane?????) I'll be much better
My question to you: how long does it typically take to get ARCs from publishers after requesting? I requested a couple about a month ago, and I'm 90% sure I just didn't get them, but I'd like to know how long I should expect?
Let's Chat
How many books did you read this month? Do you enjoy the back to school season? I'd love to chat in the comments below 🙂