Hey all! Unless you're living under a rock, you've surely noticed by now that this month has TWO AMAZING MOVIES STARRING ASIANS!!! Yes, that's right!!! It's about freaking time!! Seriously Hollywood, get it together!!!
The first is Crazy Rich Asians, and I've seen the trailer a million times and I have to see it! It's the first major studio movie in 25 years to star all Asians, and seriously why has it taken so long I'm so happy for it omg. I also want to read the book, but since there's already 60 holds on it in the library…it's okay, I'll read it someday!!!
The second is To All The Boys I've Loved Before, and at this point, I don't think anything else needs to be said, since I really never shut up about it. Let's just spread the love. I just watched it and it's sooooOooOO cute I was smiling like an idiot oawisljdkf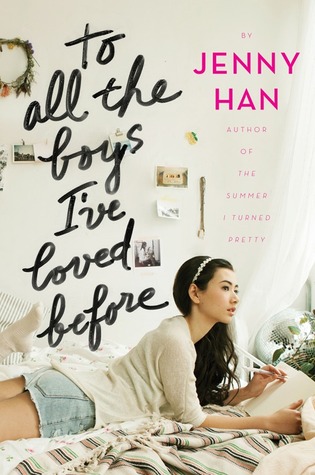 Anyways, in honor of Crazy Rich Asians and To All The Boys I've Loved Before, I've decided to compile a list of my favorite books with Asian representation!!
The Astonishing Color of After: This is such a beautiful, moving book about a girl dealing with grief and loss. The story takes place in Taiwan, and there's amazing depiction of culture!
American Panda: This book is so fun and humorous! It depicts the typical "Asian Mom," but doesn't read like just stereotypes–the story is clearly raw and personal. And the character development is amazing.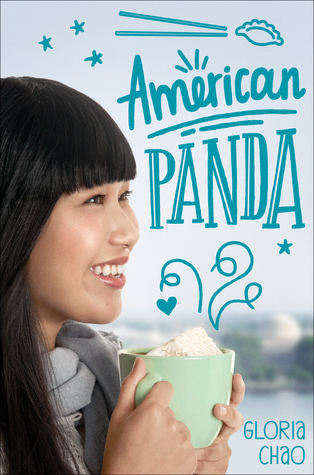 Serpentine: While this takes place in a fantasy world, it's clearly based off Asian culture and mythology, and it's amazing! The story is so cool, and the world is perfect too!
Cinder: This takes place in a fantasy future so it's not really Asia like today, but since it takes place in New Beijing, the rep is definitely still there! The way jie and mei are used to show respect is a great touch that I loved!
Lucky In Love: This doesn't take place in Asia, or with an Asian mc, but the love interest is Vietnamese and I loved him! (And he made the cover! Hooray for POC on book covers!!) The racist question where are you *really* from is addressed, and I feel like it was talking to my soul just saying haha.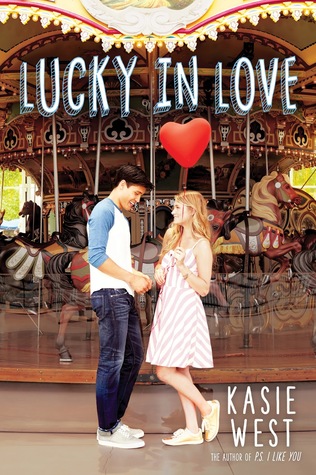 Wicked Like A Wildfire: The main character twins are actually half Japanese! Wanting to know that part of her heritage is a huge part of the main character's life, and I loved that!
Okay, so this list was kind of painfully short. It was a lot harder than I thought it would be to come up with books staring Asians. I also just checked, and out of 82 books I've read so far this year, only 7 have had Asian main characters. Three of those seven are from the same series!! (To All The Boys). Furthermore, I actively look for Asian books; three of the seven I read specifically because of the Asian rep. In other words, I only stumbled upon 2 out of 82 books this year with Asian main characters.
I think it's just so important that POC can read about people like us. People who look like us, definitely. But more importantly, people who share our same beliefs, cultures, practices. That's why my heart feels like it's grown three sizes Grinch style this month, and I'm just too thrilled to have all this Asian rep in movies ❤ ❤ ❤
If you're interested, here are some articles I read about these movies that really speak to me.
Let's Chat
Have you see Crazy Rich Asians or To All The Boys I've Loved Before? What do you think of them? What are some of your favorite Asian books?