Aaaand…we're already halfway through August!! How did that happen?? Anyone else with they could slow down time?
Books Read
Love and Luck: 4 stars. This wasn't as good as Love and Gelato, but still so fun, and I just loved the Irish setting!
Lucky in Love: 4 stars. I really liked the love/luck theme apparently haha. This was so cute with some great character growth and great rep!
The Fill In Boyfriend: 2.5 stars. Unfortunately, this wasn't my favorite Kasie West by a long shot. The main character bugged the crap out of me, and her friends were worse! At least she did redeem herself at the end!
The Darkest Minds: 4 stars. Omg that ending though!!!! I wanted to read this now to see the movie but it came out two weeks ago and is already not playing at my local theatres anymore rip guess that failed.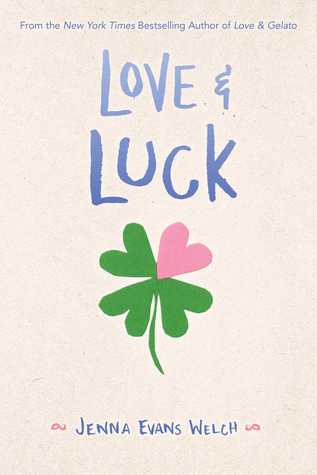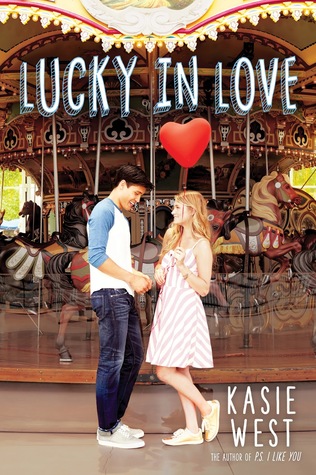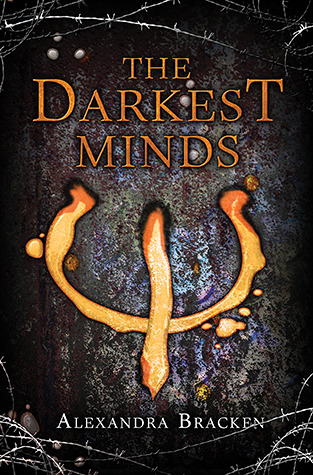 Reading Next:
PS I Like You. As you might be able to tell by now, I went and checked out every single Kasie West book at my library hahaaha and now it's time to bingeeeeee!
Days of Blood and Starlight. OMG the ending of DOSAB was INSANE and I must see what happens now!!!!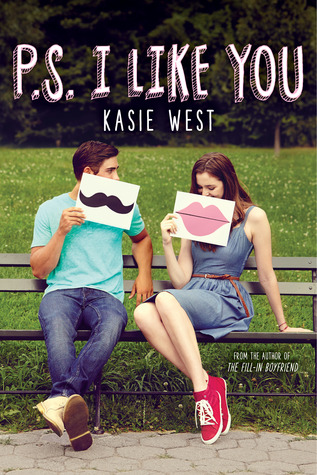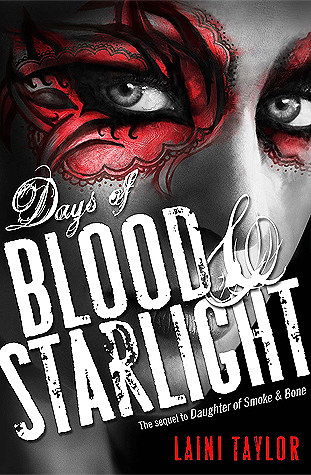 Blog Posts:
Life Happenings:
Guys. I'm SO EXCITED. Crazy Rich Asians and To All The Boys I've Loved Before both came out and I'm SO HERE FOR THIS ASIAN REP!!!!! Crazy Rich Asians is the first movie in 25 years to have an all Asian cast and it's been way too long but I'm so pumped and you can bet I'll be going to see it on the big screen! And by now you should all already know how much I adore To All The Boys ❤

Seriously, can we take a moment to appreciate those beautiful Asians on the posters? It's about freaking time. 

I finally saw Christopher Robin! It's just too cute ❤ And might have made me cry… a little… :')
This is the end of summer for me 😦 You can expect posts and my active-ness to slow down considerably because school is starting back up this week. Trying not to be too depressed.
Let's Chat!
Have you seen Crazy Rich Asians or To All The Boys? What do you think of them? If you're in school, when does it start for you?