So a few days ago I got my registration letter from school talking all about the new school year, purchases to be made, course confirmation, etc, etc, etc. And it was a terrible day and feeling when I realized that once again, another year has come and gone and I still didn't get a Hogwarts letter.
*diES*
Anyways, that's my friendly introduction to the fact that I am really not feeling the fact that July is over because HELLO, WHAT HAPPENED TO MY SUMMER?????? WHAT IS ALL THIS BACK TO SCHOOL CRAP I KEEP SEEING?
*curls into a hole and dies*
Books Read
1. The Unexpected Everything: 4 stars. This just confirmed what everyone says about Morgan Matson being queen of summer contemporaries 🙂
2. Turtles All The Way Down: 3.5 stars. Not quite my favorite, (why are the teenagers so pretentious??), but still good.
3. Fairest: 4.5 stars. Because apparently Marissa Meyer can do no wrong and also I am thoroughly creeped out.
4. The Coldest Girl In Coldtown: 5 stars. Because Holly Black can also do no wrong and this, my friends, is vampires done right.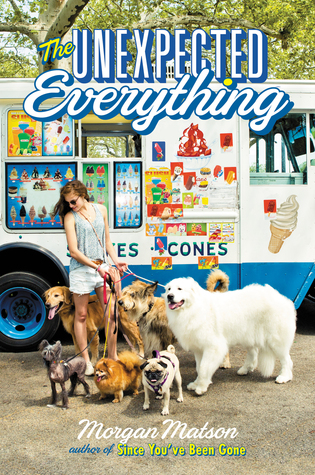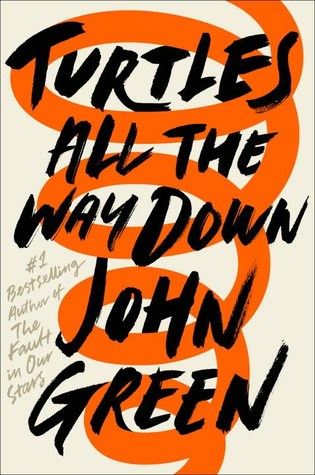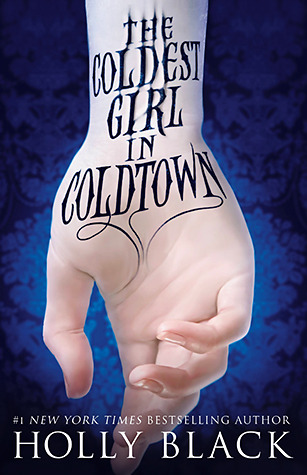 5. Beheld: 2.5 stars. This was way too full of instalove and just a weird anthology but I still loved one of the stories in it!
6. The Perks of Being a Wallflower: 3 stars. I mean, it wasn't bad, but I just don't get why it's so beloved?
7. A Court of Frost and Starlight: 2 stars. There was literally no plot and a lot of infuriating things but also I can't bring myself to give it 1 star because I'm lowkey trash for these guys.
8. Daughter of Smoke and Bone: 5 stars. That ending thooooooo…must…read…sequel…immediately…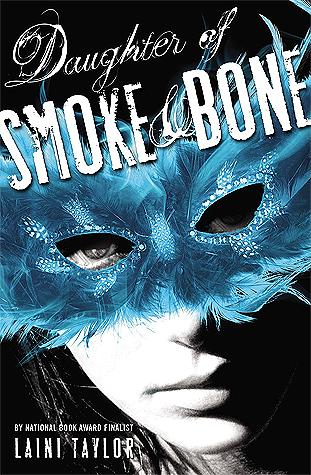 9. Love Scene, Take Two: 3 stars. It was objectively pretty bad, but a good guilty pleasure haha.
So this month was kind of up and down; I read some really good books and also some phenomenally bad books haha. Pretty proud of reading 9 books though since I literally read 8/9 of them after July 20th because I was on vacation and had no time to read!! My average rating was 3.6 stars, which isn't bad!
Movies
I don't usually write anything about movies, but I watched two YA book adaptations this month and wanted to share–Love, Simon, and The Perks of Being a Wallflower. Love Simon was just as good as everyone said (although not as good as the book!) and made my heart so full and happy ahhh! Perks of Being a Wallflower was fun, but also kind of confusing (might have been because I was 90% asleep watching on airplane at like 2AM) and pretty much as 3 stars as the book.
Writing
I also usually don't share much of anything about my writing, but I've been really productive lately, and my WIP is now at about 55,000 words. I'm almost done! (It's a shorter contemporary). I've written several full length novels before, but this is the first one that I think I'm going to really revise and maybe try and get published!!! (eventually…probably not haha but I can dream 😉 )
Blog Posts
I changed up my posting schedule a bit this month–replacing WWW Wednesday with weekly wrap ups and posting 5-6 instead of 7 days a week. My weekly views are definitely lower, but I feel a lot less stressed and happier, and that's what matters!! Here are some of my favorite posts from this month in case you missed them:
Life Happenings
Well, I already told you above about the lack of Hogwarts letter tragedy. Summer is almost over and I'm going into a state of depression because
it's almost over, duh
school. kill me
i'm going to have soooo much less time to read asdifjkl i've already read something like 30 books this summer in the past 2 months as opposed to the school year when I read like 6 a month
AND MOST IMPORTANTLY
i've been binging on Morgan Matson and i'm now reflecting on the fact that my summer was nothing like Emily or Andie or Amy or Taylor's. i've done nothing. sad sad sad 😦