Hello friends and welcome to my second Weekly Wrap Up! I've definitely been having a good week, so I'm excited to share 🙂
Books Read
A Court of Frost and Starlight: 2.5 stars. This was basically a waste of book with no plot, but also I'm SJM trash and incapable of giving it 1 star.
Daughter of Smoke and Bone: 5 stars. This book was AMAZING just like everyone says!!!
Love Scene, Take Two: 3 stars. This book was objectively pretty bad, but SUCH a good guilty pleasure trash book haha.
Amy & Roger's Epic Detour: 5 stars. I WANT TO GO ON A ROAD TRIP NOW!!!
Second Chance Summer: 3.5 stars. This book was pretty fun, but also had irritating characters so yeah.

Reading Next
The Darkest Minds. I've been seeing trailers for the movie everywhere so I might as well read the book then decide if I should check it out!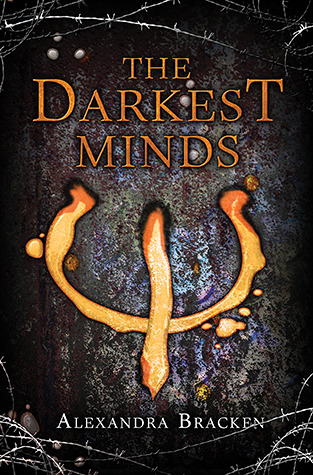 Blog Posts