Top Ten Tuesday is a meme hosted by That Artsy Reader Girl. This week's prompt is Books That Lived Up To The Hype. Something that can be hard to do, but these books delivered!!! I'm not exactly sure what's the difference between a hyped book and a popular book, but since I haven't been around long enough for ten insanely popular and good books to come out, I'm going with ten popular books I loved 🙂
1. The Cruel Prince. Easily the most hyped book that I've seen. Seriously, this was everywhere in January. I couldn't go five posts in my Goodreads feed without seeing it! Well worth it 🙂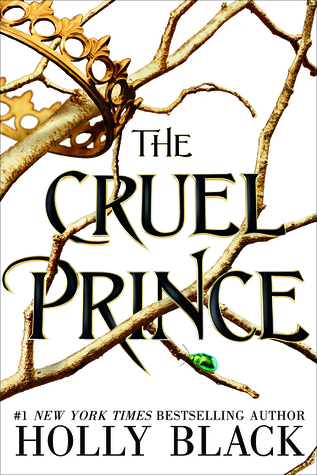 2. Six of Crows. Or rather, Crooked Kingdom which is actually the best book other try and say otherwise I dare you I'll fight you it's been months I'm still not okay aosekljrqwaisodlkjfwoiaselkjfdsioakf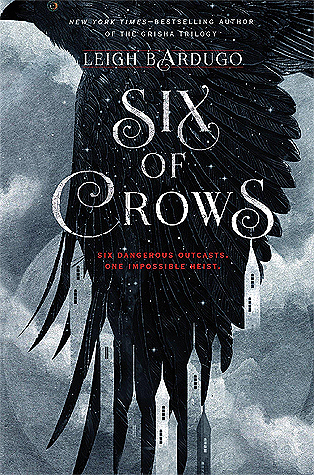 3. To All The Boys I've Loved Before. Lara Jean is my spirit animal. She's my sister from another (fictional) mister. She and I are kindred spirits. All that needs be said.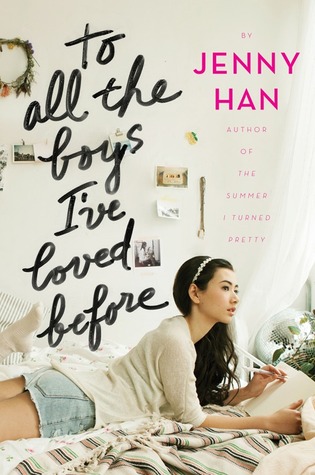 4. Cinder. I mean, I didn't even know how popular these books were when I read them and didn't even realize Goodreads was a thing and lived in a hole but they're pretty much my favorite ever so yeah.
5. Restore Me. I was a little nervous to come back to this world, but I started seeing such good reviews and when I finally read it…IT WAS WORTH IT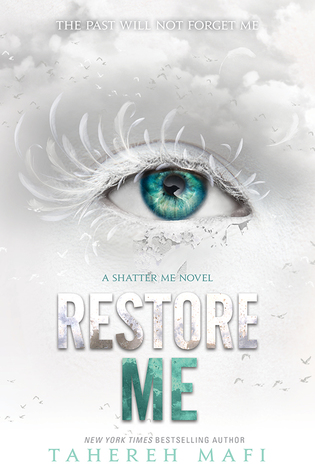 6. A Court of Mist and Fury. Rhys.
AND NOW SINCE I'M A GLASS HALF EMPTY KIND OF PERSON (not really, I'm actually more of a glass is 100% full, half full of water and half full of air smart alec nerd) SOME THAT DIDN'T LIVE UP TO THE HYPE!!!!
(really because I probably am pessimist and couldn't think of ten good ones. and it's so much easier to talk about why we don't like books than why we do)
7. Eliza and Her Monsters. Like, I was so excited for this premise and then Eliza is pretty much an actual monster?!!?!?!
8. The Summer I Turned Pretty. I feel like everyone universally hates love triangles, but this one has, like, a love square and a heroine who sounds 10 and for some reason people like it? I don't get it.
9. Carry On. I didn't hate this one! I didn't!!! I gave it 3 stars!!! I just don't understand how a total Harry Potter ripoff can be so beloved and popular when it's someone else's (Rowling) story.
10. Anna and the French Kiss…is the worst book I've ever read 🙂