Hello and welcome to my first Weekly Wrap Up! After a lot of deliberation, I've decided to try doing a weekly wrap up instead of WWW Wednesday. This way, I'll still get to talk about what I'm currently reading, but have more freedom to talk more about my life happenings too 🙂 Also, I wasn't enjoying WWW Wednesday as much because a lot of people who participate in that don't read YA, and since I read almost exclusively YA, I didn't have much to talk about!
With my current posting schedule, I've decided to start doing weekly wrap ups on Saturdays! So I'll be talking about the previous week from the previous Saturday through Friday!
Books Read
The Coldest Girl in Coldtown (5 stars). Holly Black is one of my favorite authors for a reason! This book was so creepy and frightening but also swoon worthy and amazing!
Beheld (2.5 stars). I was pretty disappointed with this book and the amount of instalove, but one of the short stories (it was pretty much an anthology) was super cute!
The Perks of Being a Wallflower ( 3 stars). I mean, it wasn't bad. But I really don't get why everyone loves it so much (maybe it's because I don't like Catcher in the Rye either lol)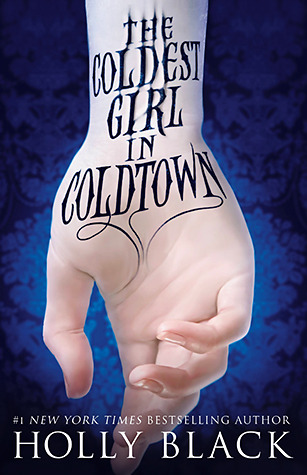 Reading Next
A Court of Frost and Starlight: Ahaha I'm so late to the party but I put this one on hold right when it came out and it's only now available lol. Excited to start!
Daughter of Smoke and Bone: Ahh I've heard such great reviews for this one and I'm so excited to start it!!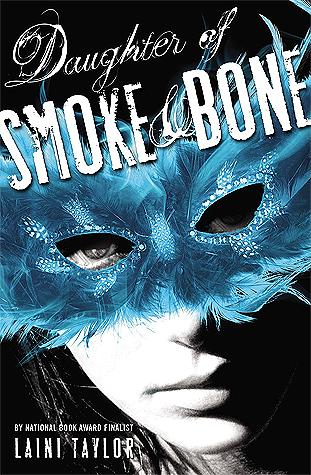 Blog Posts