Hey everyone! This is the first post I'm writing in about three weeks, and while I'm a little extremely stressed that for the first time since creating my blog, I don't have any posts scheduled, I'm mostly just super excited to be back here!
So you probably didn't notice, but I've been on vacation for the past two and a half weeks! I didn't tell anyone because I was worried about internet safety, but now that I'm back safe and sound at home I really wanted to share!
So all the posts I've been putting out in July were scheduled in June!! (Which was pretty stressful at the end of June writing a crazy number of posts haha!). Today is the first time I've used a computer in July! So all those went up on their own, and I pretty much didn't check WordPress. I checked a few times a week and read all the comments, replied to a couple with a spare five minutes here and there, but that was it. I didn't reply to most of my comments, and I didn't check any blogs I'm following, or go blog hopping or looking for new blogs. It was a much needed break, that I'll make another post about soon, and I promise I'll get around to replying to all of your lovely comments eventually!!
Instead, I wanted to talk about my vacation! I spent the past two weeks in Taiwan! I haven't been in more than 10 years, so it was a dream! I had an idea to share a few books that reflect aspects of my vacation!
First and foremost, my vacation is pretty much summed up with Leigh's from The Astonishing Color of After. A half-Taiwanese, half-White girl going to Taiwan and seeing her grandparents as well as all the amazing cultural aspects? Me! (Although thankfully my mother hasn't turned into a great red bird!!) If you haven't already read it, I can't recommend that book enough.
The reason for my vacation was, at the base, to visit family! It was a little weird and awkward, with cousins who were literal infants the last time I saw them being ten years old and all grown up, but family is family and I love them all ❤ The best family I've ever read in a book is the Spiers from Simon Vs. The Homo Sapiens Agenda, which is also one of my favorite books ever!!!
Speaking of Simon, I finally got around to watching Love, Simon on the airplane! On the way there and back, 26 painful hours total, I watched five movies (Love Simon, Midnight Sun, The Perks of Being A Wallflower, The Greatest Showman, and Wreck it Ralph). A book about movies, or one movie in particular, that I just adored is Geekerella! Best Hollywood romance ever!
With everything going on, I only got to read one book! I didn't mind–this was a once in a lifetime (or one in ten years!!) opportunity and my books will wait–but the one I read, The Unexpected Everything, was definitely a new favorite!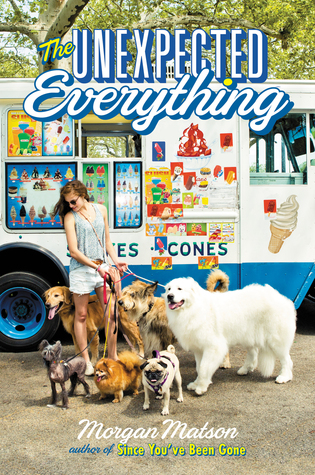 Undeniably, a favorite part of the trip was the amazing food! From classics like pineapple cakes, and boba, to new favorites like douhua and mugua niunai, and even the weirder things I tried like pig ears, the food was delicious. My favorite foodie book is To All The Boys I've Loved Before!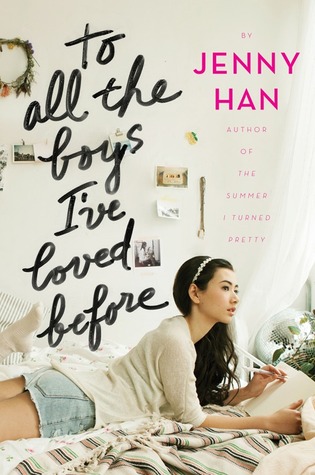 I saw some truly amazing artwork there, like the Fulong sand sculptures, dance groups practicing in the underground metro station, and ancient works from the National Palace Museum! A great book about artists is I'll Give You The Sun. 
And of course, I was living the travel dream. My all time favorite travel book is, of course, Just One Day.
And here are some pictures of my trip, if you're interested 🙂