Hello and happy Sunday! And more importantly…Happy National Ice Cream Day!!! Which is, I guess, what today is, and I'm definitely not complaining because I love ice cream!!
So in honor of the holiday, I decided that today I'm going to compile a nice list of Books To Read When You Want Dessert. (Dessert because I can't recall that many books with ice cream! Disclaimer: this list may actually do more harm than help if you want ice cream and reading about ice cream but not being able to have it inflicts pain on you, but I think it's a nice sentiment 🙂
Love and Gelato by Jenna Evans Walsh. I mean, look at the cover. And title. It's pretty self explanatory, no? I really really want to go to Italy and try gelato after reading this haha.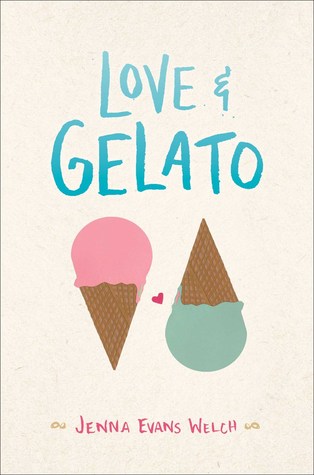 Since You've Been Gone by Morgan Matson. In addition to just all around being a perfect summer read, the main character works in an ice cream shop!! Might be a bit of a dream summer job 🙂 (until you get fat from eating too much ice cream and bye bye bikini body…oh well)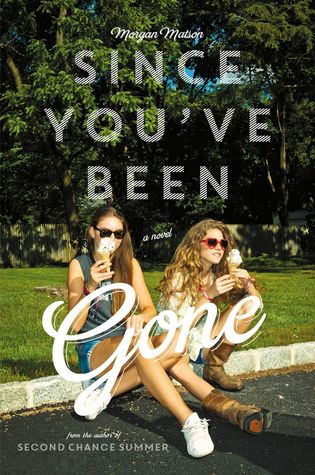 Heartless by Marissa Meyer. The main character's dream is to open a bakery! Of course there's tons of talk of food, and I just looooove it!
To All The Boys I've Loved Before by Jenny Han. Lara Jean is so obsessed with baking it's amazing! I want to get together and bake with her. Added bonus: the paperback I have has recipes in the back that I must make haha.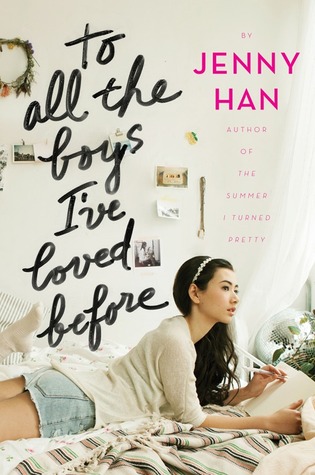 Harry Potter by J.K. Rowling. I mean, all those Honeydukes candies? The chocolate frogs, every flavor beans? All the passwords to Dumbledore's office are just candies?? Goals.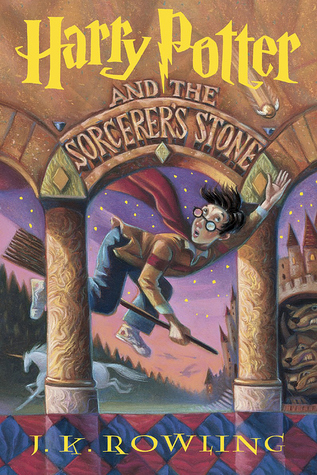 The Cupcake Queen by Heather Hepler. Just look at the cover. Cupcakes. The. Cupcake. Queen. I think this one is self explanatory too.
Anyone else ready for dessert now? What are some of your favorite foodie books? I'd love to chat down below 🙂