Top Ten Tuesday is a book blog meme hosted by That Artsy Reader Girl. This week's topic is Best Books I've Read In 2018 (So Far). I've read so many phenomenal books and I'm excited to gush about them!!! So here are my 10 2018 favorites in no particular order!
Note: I decided not to include rereads because otherwise 7/10 of the books here would be Harry Potter haha. Also, I'm only including one in a series so it's not taken over by those amazing series!
1. Fangirl by Rainbow Rowell. Ahhh this book is hyped for a reason it's so relatable and I love it sooo much ❤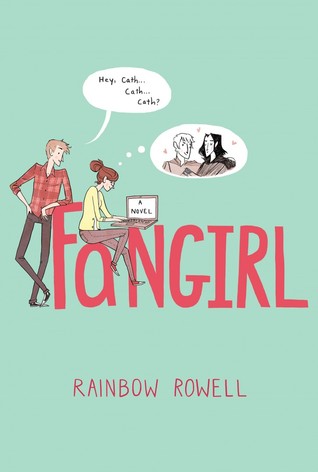 2. Geekerella by Ashley Ponston. This made my geeky heart sooo happy!!! And my princess cinderella retelling heart too!! Ahh love love love.
3. A Court of Mist and Fury by Sarah J Maas. (Also whole ACOTAR series). AMAZING soooo good I love Rhys but don't we all??? 😉
4. Crooked Kingdom by Leigh Bardugo. (Also Six of Crows). BEST. BOOK. EVER. AOSDILFJAOSELKJFD 6 STARS WHAT ARE FEELINGS?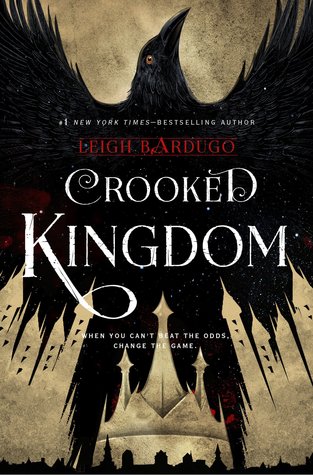 5. Wendy Darling: Shadow by Colleen Oakes. This series is soooooo good but so underrated and everyone should read about evil peter asoidjfk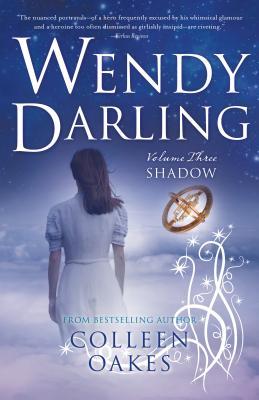 6. Daughter of the Siren Queen by Tricia Levenseller. Alosa my GIRL an all female pirate crew also sirens what's not to love????
7. To All The Boys I've Loved Before by Jenny Han. AHH the first book I ever read about another half Asian 🙂 Lara Jean is TOO CUTE and TOO RELATABLE also where can I get a Peter?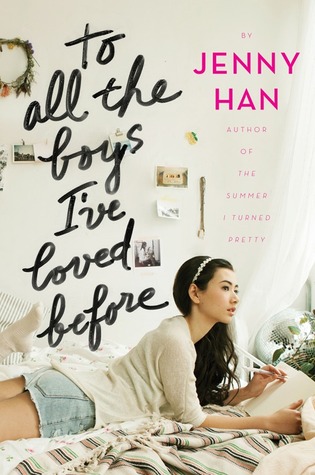 8. My Lady Jane by Cynthia Hand, Broodie Ashton, and Jodi Meadows. This was soooo funny I adored it and I must read the sequel asap because love ❤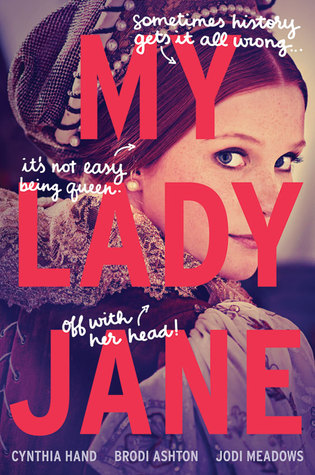 9. Simon Vs. The Homo Sapiens Agenda by Becki Albertalli. THIS MADE ME SO HAPPy it's basically perfect my mean reviewer self couldn't find anything wrong with it everyone must read and I must watch Love Simon pronto.
10. Words in Deep Blue by Cath Crowly. THis was so sad but sooo good aoseiljfdok and so short but affected me so much and I'm so in love
So half the books are fantasy and half are contemporary, which seems to accurately reflect the books I read! It's definitely a shift, because I never read so much contemporary in the past! But all these books are phenomenal!!! Are they any of your favorites too? Let's chat below 🙂