Hello! I was tagged by Jayati from Junky Writing to do the read, rewrite, burn tag! It looks super fun so I decided to get right to it!!
THE RULES:
Randomly choose 3 books
For each group, decide which book to burn, which one to rewrite, and which to reread
Repeat until you've completed six rounds (or however many rounds you want to do)
Round One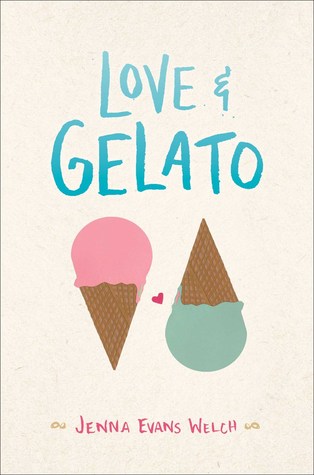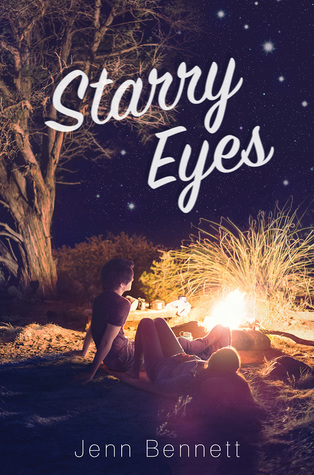 Read: Love and Gelato. I absolutely adore this one!
Rewrite: Starry Eyes. I actually didn't like this one as much, but I feel like it has a lot of potential to be amazing with the concept when rewritten!
Burn: Seven Black Diamonds. I mean…I don't want to but I feel like Starry Eyes could be better rewritten and neither beats Love and Gelato.
Round Two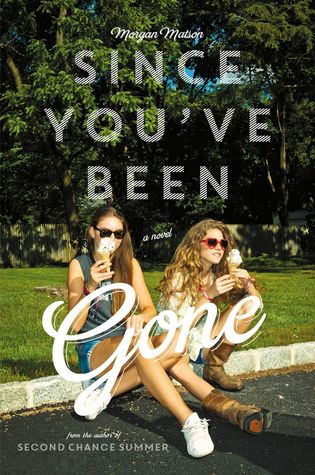 Read: A Court of Mist and Fury of course! It's such a great book!
Rewrite: Daughter of the Siren Queen. I really loved this one too so there's not a lot I would have to rewrite 🙂
Burn: Since You've Been Gone. This hurts my heart because I love love love this one so much, but I just…love the other two more.
Round Three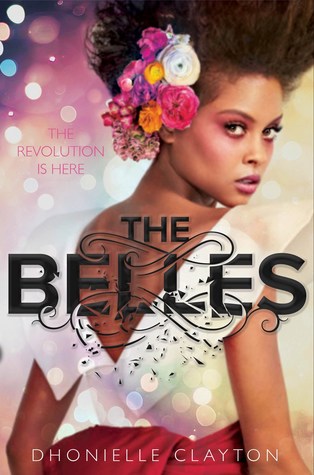 Read: Simon Vs. The Homo Sapiens Agenda. This is one of my favorite reads of the year so of course I'll read it!
Rewrite: The Belles. I really liked this one but there were some irritating things I'd love to clean up!
Burn: Illuminae. I mean…this was decent, I gave it three stars. I just couldn't get into the format…I don't want to burn it but I can't burn either of the other two.
Round Four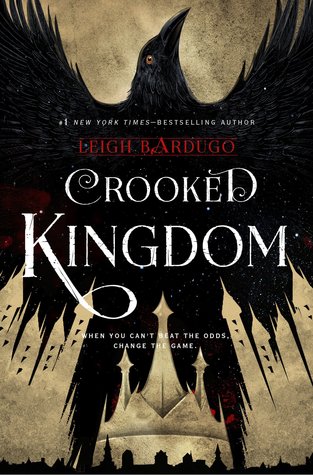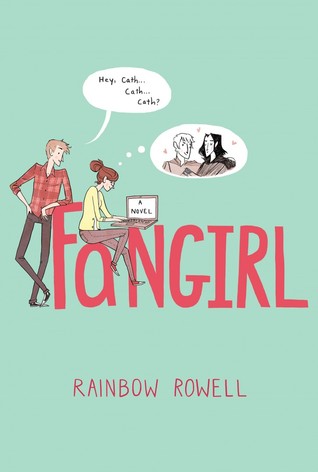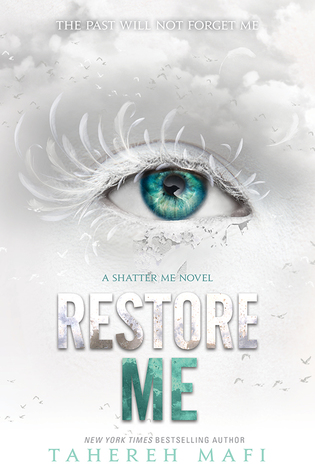 Read: Crooked Kingdom. I. HAVE. TO. This book destroyed me. Changed my life. Left me an emotional mess with no feelings. It's. Just. apsoljfkwaopsdlkjfaioskl
Rewrite: Fangirl. Ahhh I love love love Fangirl sooo much! (but not as much as Crooked Kingdom)
Burn: Restore Me. AOIJFLKD why did I choose so many books I love for this challenge I really liked this one I promise but…
Round Five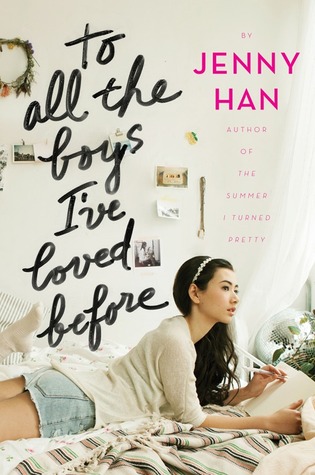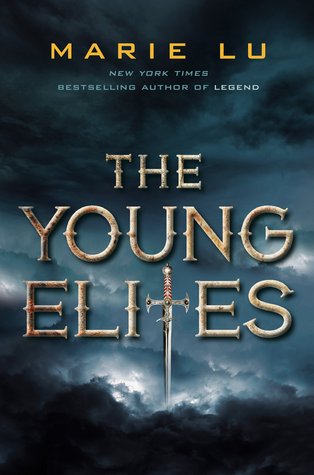 Read: To All The Boys I've Loved Before. One of my favorite contemporaries with one of the most relatable protagonists and also FOOD–how can I not?
Rewrite: I Have Lost My Way. I would rewrite it and take out the instalove of course!
Burn: The Young Elites. I'm sorry…but at least Adelina the villain/protagonist I can't stand will be burned.
YAY that was the Read, Rewrite, Burn tag! I had lots of fun doing it so can I just tag all of you?? Happy reading everyone 🙂