WWW Wednesday is a book blog meme hosted by Taking On A World Of Words where bloggers answer three questions: What are you currently reading? What did you just finish reading? What are you reading next?
Currently Reading:
Harry Potter and the Prisoner of Azkaban: I'm slowly but surely working my way through rereading the Harry Potter series!!
Just Finished:
Crooked Kingdom: 5 stars. Honestly though, 6 stars. This book is perfection. I read it a week ago and I'm still caught up on it. I was so stressed and excited all the way through, and I lowkey want to read it again right now!!
Harry Potter and the Philosopher's Stone (reread): 5 stars. Ahh I was so happy to dive back into the first magical year at Hogwarts–felt just like a little kid again ❤
Royals: 2.5 stars. I was really excited for the premise of this one, but it just felt so cheesy and fake and stereotypical
The Fandom: 3.5 stars. There were a lot of issues with this book, like the irritating characters and plot holes, but honestly, how could I not like a book all about fandoms and geekiness!
Harry Potter and the Chamber of Secrets (reread): 5 stars. Bwahahah Lockheart is HILARIOUS I forgot just how much fun this book was!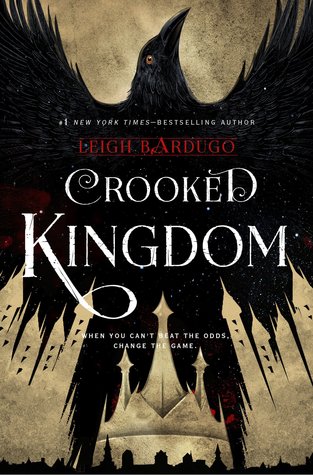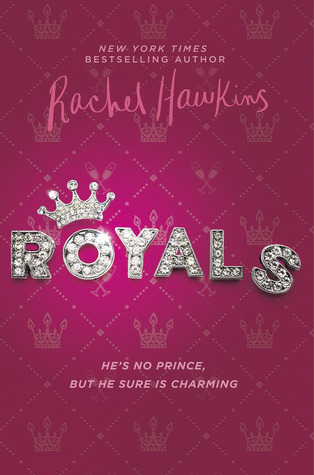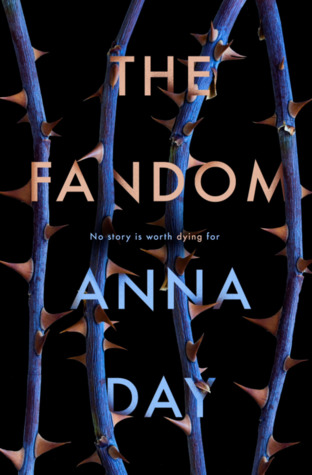 Reading Next:
Harry Potter and the Goblet of Fire: So down, this one is my favorite HP ❤
The Hazel Wood: I've been meaning to read this one for a while now, can't wait to do it!