Top Ten Tuesday is a book blog meme hosted by That Artsy Reader Girl. This week's prompt is Books To Read At The Pool/At The Beach. I absolutely love reading at the pool and the beach so this prompt seems really fun! So I've decided to list my favorite summer/beach/pool reads 🙂
Best Summer Reads: Amazing books that take place during the summer to give you all the feels ❤
1. Since You've Been Gone by Morgan Matson: This is the only Morgan Matson book I've read so far, but I just love it so much and 110% agree with people who call her the queen of contemporary. Probably my favorite summer contemporary read ever ❤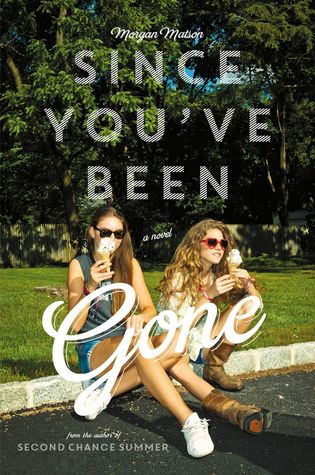 2. Love and Gelato by Jenna Evans Walsh: How can you not love this book? I mean, we get to see Italy! Food! Gelato! And the theme of family is so strong it makes me so happy!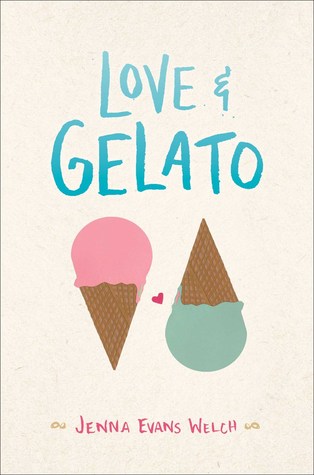 3. Words in Deep Blue by Jenna Evans Walsh: Ah this one was just so heartbreaking it killed me! I was so moved, and I just loved it so much.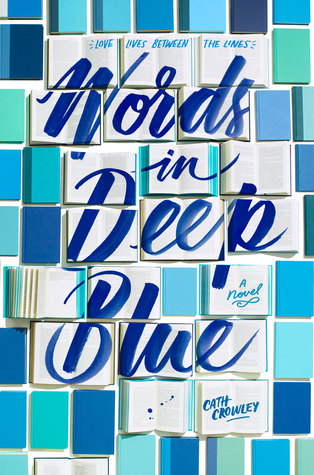 4. Just One Day by Gail Forman: Hands down the best travel book ever. I mean, we get to see Europe, especially Paris. Just one summer day in Paris is perfect.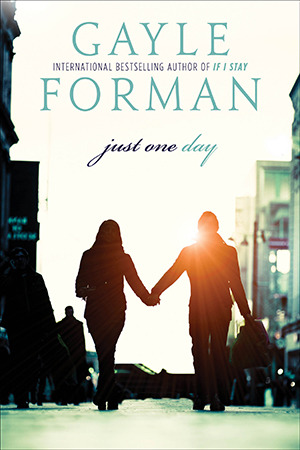 5. The Great Gatsby by F. Scott Fitzgerald: Well this one isn't really a light fluffy contemporary, but it's so powerful and moving, and isn't it the first book everyone thinks of that takes place in the summer? It's a classic for a reason, that's for sure.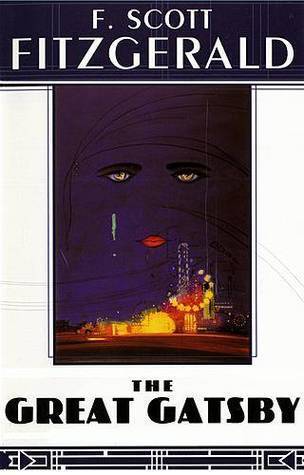 6. The Names They Gave Us by Emery Lord: This was the first book I read last summer and it was really a perfect way to start the season. I love reading about Lucy and her friends at camp, and how much she grows as a person.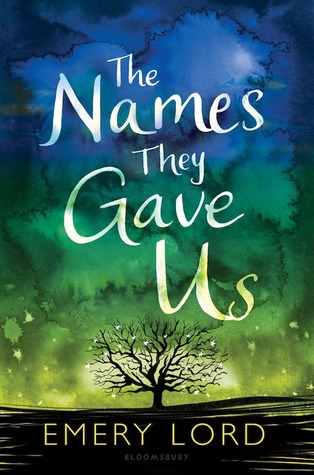 Summer Reads Related To Mermaids: Because what beach read would be complete without a healthy dose of mermaids?
7. Wake by Amanda Hocking: Ah I just love this book so much it really got me to love sirens! It's so dark and twisted but also gripping and moving and magical and I just love love love this series ❤
8. Mermaid Park: I don't really remember this book that much, but I remember feeling so enchanted with the perfect summer spent at a mermaid park!
9. September Girls: Ooh I just loved how mystical this one was–it almost felt like a dream! And it was super cool how it was told from the POV of a guy…not the mermaid! Note: it seems to be universally hated on Goodreads, and I read it a couple of years ago so I don't remember it so well to be able to comment on that, but when I read it, I definitely didn't hate it!!!
10. Forgive My Fins by Terra Lynne Childs: This one takes place right at the start of summer, not really summer, but how could I leave off this perfect mermaid book? I just love Lilly and her mermaid world! Also, cover appreciation.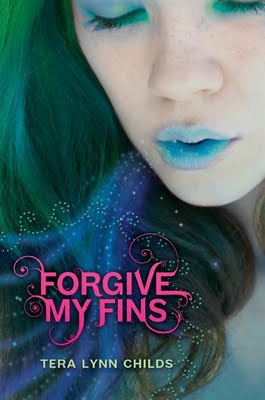 What's on your Top Ten Tuesday today? Have any thoughts about these books or any other summer reads? Don't forget to drop a comment below ❤