Top Ten Tuesday is a book blog meme hosted by That Artsy Reader Girl. This week's prompt is Books That Awaken The Travel Bug In Me. I'm so excited that summer is here so now maybe I can actually travel! (although not as much as these epic books haha).
1. Just One Day by Gayle Forman: Hands down the best travel book EVER. It goes all over Europe, from Paris to beyond. I love this book so much!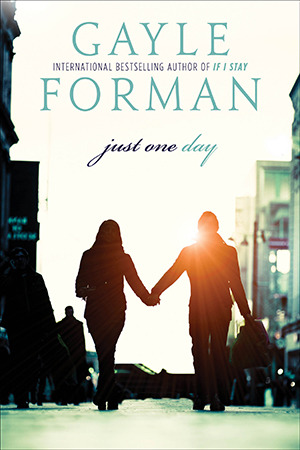 2. The Lunar Chronicles by Marissa Meyer: This one also travels the world, even if it's a futuristic world! From Asia, to Europe, to Africa, and even to the Moon! I can't get enough of this series 🙂
3. Paper Towns by John Green: This is one of my favorite road trip books 🙂 It's my favorite Green book, and I love reading about the teens on the road–makes me want to take a road trip!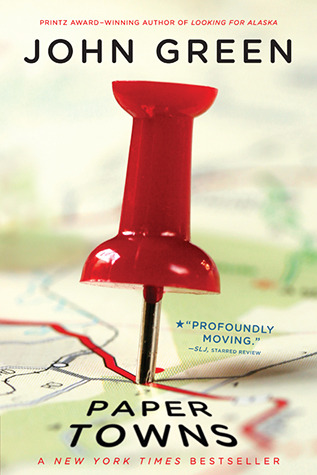 4. Wicked like a Wildflower by Lana Popavic: This one takes place in Scandanavia! I've never read a book in this country before, for sure, and it was really cool to read about 🙂
5. Love and Gelato by Jenna Evans Walsh: Italy! Gelato! I want to go to Italy now so much! And I love how the main character is American, so she is experiencing everything for the first time as a traveler, letting us all experience it too 🙂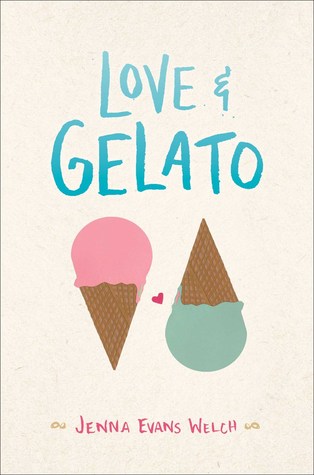 6. Words in Deep Blue by Cath Crowly: This one takes place in Australia! It talks about the Indian Ocean, and I'd love to see that some day 🙂 And all the oceans, since the only one I've seen is Pacific 🙂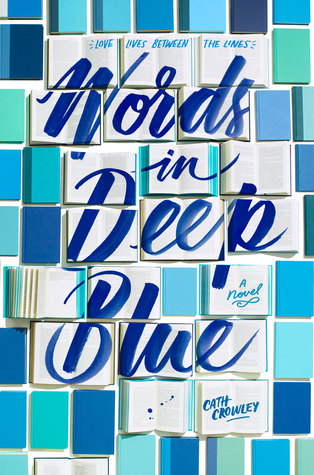 7. Since You've Been Gone by Morgan Matson: The road trip part of this book is only a small part, but I still really love it 🙂 It's such a great summer read! And the part of packing the teens together in a car together and heading off its so fun 🙂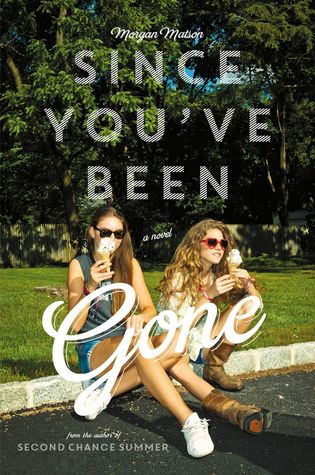 8. The Princess Diaries by Meg Cabot: This one isn't a travel book, but it does take place in New York! New York is a huge part of the story, and I want to go there so badly! Some day…
9. Everything, Everything by Nicola Yoon: I had some issues with this book, but I have to admit, that trip to Hawaii is everything I wanttttt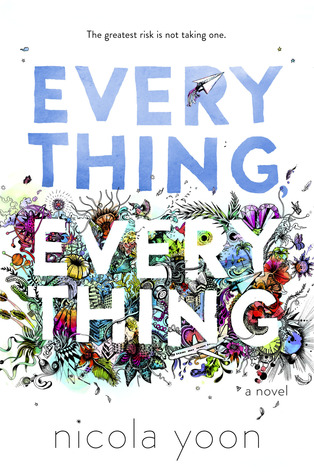 10. The Astonishing Color of After by Emily X.R. Pan: Ahh I love reading about Taiwan in this book and it makes me want to just pack up and go!
Any similarities on our Top Ten Tuesdays this week? What's bookish place do you want to travel to?