WWW Wednesday is a book blog meme hosted by Taking on a World of Words where bloggers answer three questions: What are you currently reading? What did you just finish reading? What are you reading next?
Currently Reading: Seven Black Diamonds. I absolutely love Melissa Marr's other faery books, the Wicked Lovely series, and I'm so happy here's another one!!
Just Finished: I had such a good week! Two 5 star reads!!!
Daughter of the Siren Queen: 5 stars. If the first book was good, this one was AMAZING! I just LOVE Alosa and the sirens and the pirates and the BOOKS
Simon Vs. The Homo Sapiens Agenda: 5 stars. I literally can not think of a single thing wrong with this book. So much diversity ❤ I just love Simon and his family and his friends and his Blue and ❤ ❤
The Belles: 4 stars. This world was so creepy and strange, so magical and amazing, so insane and eee! There were some unlikeable characters, but overall I really liked 🙂
I Have Lost My Way: 3.5 stars. This book was so beautiful and breathtaking. The writing did feel a bit strange since it alternated between first and third person, and the romance was a bit quick and forced, but overall a good read!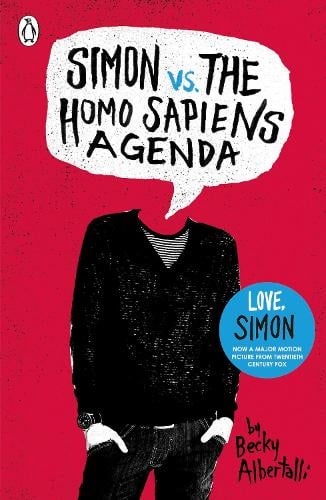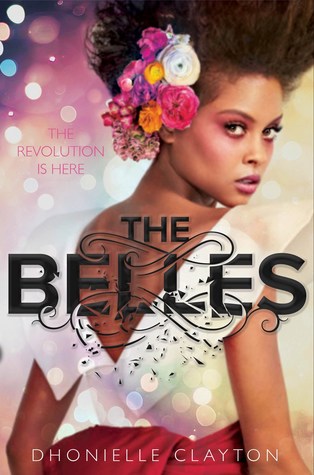 Reading Next: I'm not sure, I have a lot of choices! So glad it's finally summer time = reading time 😉
Restore Me is finally ready for pickup at the library so I might start that!
The Hazel Wood has been intriguing me for quite a while now too!