Top Ten Tuesday is a book blog meme hosted by That Artsy Reader Girl. This week's prompt is Bookish Worlds I'd Want To/Never Want To Live In. Because I have so many for each side, I decided to do 5 that I'd want to and 5 that I'd never want to!
NEVER!!!!
1. The Hunger Games by Suzanne Collins. I think this speaks for itself. I'd rather not kill/be killed by other teens.
2. Divergent by Veronica Roth. Okay I'm a complicated being guys and there's no way I would fit into just one faction because when I took the test back in the day, it said I was Amity, but also I'm not nice…yeah…I'd probably be Erudite now but they seem to be evil there lol. And therefore I'd be Divergent and I'd rather not be hunted for that and all.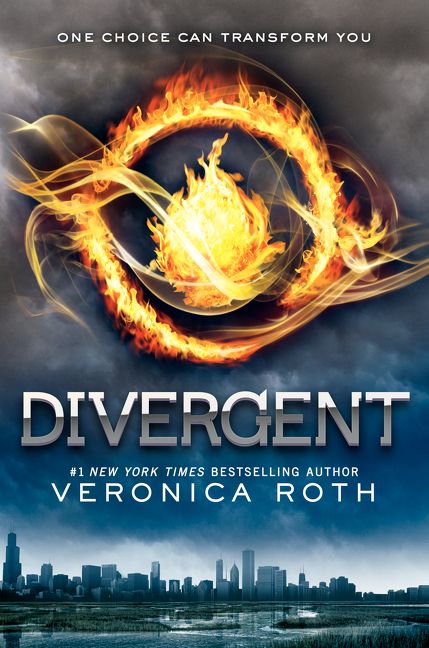 3. Uglies by Scott Westerfield: So this list is basically just dystopias. I'd really rather not live in a world where they cut out part of my brain and turn me into a vapid airhead, you know?
4. Delirium by Lauren Oliver: Love is a disease!! Nobody loves anyone!!! I may just be a sad teenager who is forever alone but at least I can dream about love; here nobody will!!
5. Twilight by Stephanie Meyer: A world where vampires sparkle is not a world I want to live in. I think that should go without saying.
FOREVER!
6. Cinder by Marissa Meyer: This would be SO COOL! Having androids would be amazing! And also people living on the moon?? (After the end of Winter, preferably).
7. Ella Enchated by Gail Carson Levine: This has to be the best fantasy world ever! I mean, fairies, gnomes, elves, centaurs, ogres… This just seems so cool and amazing and ahh!
8. A Court of Mist and Fury by Sarah J Maas: I mean, who wouldn't want to live in the Court of Dreams?? It seems so perfect and magical and can I just go now?
9. Wicked Lovely by Melissa Marr: Can we just go ahead and establish the fact that I would really really love to live in a world with faeries??
10. Harry Potter by J. K. Rowling: I'M STILL WAITING ON  MY LETTER!!!! IT'S GONNA HAPPEN!!!
Final verdict (apparently): I really don't want to live an a dystopia but I would love to live in a fantasy!!! Not unexpected haha. Comment below and I'll check out your TTT too 🙂