I know there are tons of these posts floating around the internet, but lately, I decided that I wanted to explain why I might not be reading/following/commenting on your blog! I love blogging, most especially the amazing blogging community, and whenever someone likes/comments/follows my blog, I like to check out yours, but sometimes I just don't end up sticking around. I'm sorry! I really really want to! I just wanted to share my personal reasons, so maybe it'll help you get more readers! Remember, this is just my PERSONAL OPINION, and others might have a complete opposite opinion of me. Just because I might not read your blog doesn't mean it's not good; someone else might think it's amazing and that's fine!!!
---
The Technicalities
1. I can't find it. From what I've seen, most bloggers, like myself, have a homepage that displays their most recent posts. Some bloggers have a static homepage, and a tab at the top navigation that says "blog" or something, where I can find their recent posts. But sometimes I just can't find all the recent posts?? Blogging is something I do in my scarce free time, and if it's not immediately clear where your "blog" is, I'm not sticking around to look for it.
2. No dates. Most blogs have the dates of the blog post next to them on the front page or the actual post or something. But some blogs don't have a date, and I wonder, when was this even published?? Is this blogger even active anymore?? I don't want to be commenting on something years old, so when I can't find the date, I don't read it.
3. Hard to comment. Since I have a WordPress blog, my favorite blogs to comment on are WordPress, since it's so easy. Most self hosted blogs are pretty easy too: those with name, email, and url spots. Blogger blogs are more annoying: I comment with name/url, which requires me to select that method of commenting, type it on, and then check the little "I'm not a robot!" box, which can be really annoying when I'm trying to read a bunch of blogs, especially on Top Ten Tuesdays. However, unless I'm in a particularly bad mood, I'll still comment.
When I won't comment is when I can't! I'm not entirely sure how commenting on Blogger works, but it seems like there's a drop down menu of ways to comment, and Name/Url isn't always an option. Since WordPress commenting doesn't work on Blogger ("could not verify open ID credentials," if there's no Name/Url, I can't comment. And if I see Disqus, I don't have an account and I won't comment.
4. No follow button. Sometimes I just can't find the follow button! Especially the WordPress follow button: I don't follow any blogs via email because it spams my inbox and I check my WordPress reader anyways, so it's a waste of time to sort through my email. I know you can follow non WordPress blogs with the reader, but I'm going to be honest; I'm lazy and less likely to follow if it takes more than one button click. I am following a few non WordPress blogs in my reader, but only the ones I really love.
---
The Aesthetics
5. There's too much going on. If there's flashy, glittery, irritating colors/gifs/whatever popping out at me, there's too much stimulation, and I usually won't look at it. #sorrynotsorry. It's just my personal preference!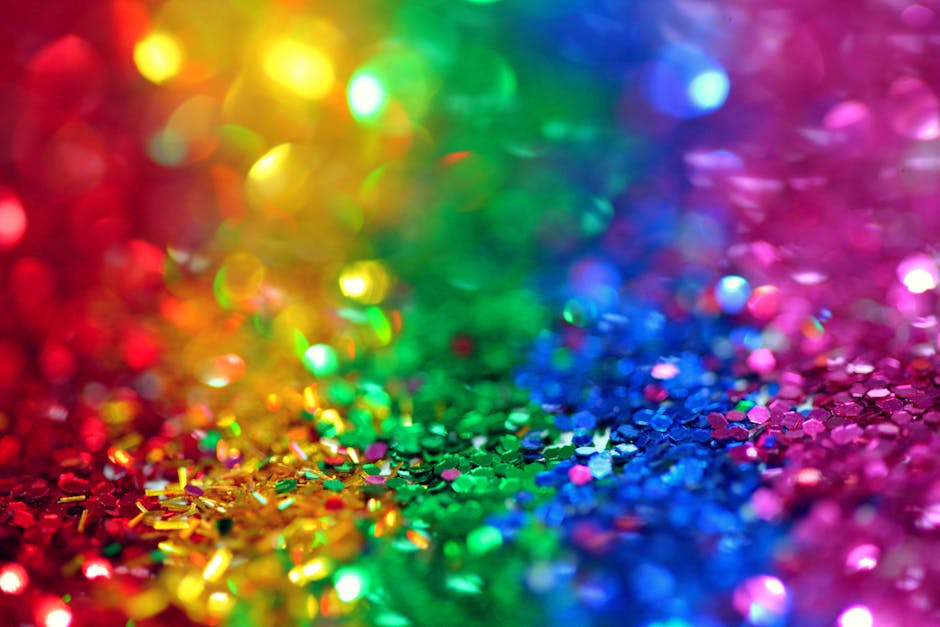 6. The font. I'm sorry, but sometimes I really don't like fonts. The worst is if the font is too small to read, then I'm not going to be squinting and stressing my eyes trying to make out what you're saying. Same goes with when the font is illegible because it's some obscure cursive like Zapfino or something. And then… if I don't like the font, I'm less likely to stick around.
For example, I just personally don't like the font Lobster that so many bloggers seem to use (especially when it's in all caps aahhh!). BUT, I have learned to put up with it, and I read a bunch of blogs that use it, and I realize that it's just a personal preference, so I'll put up with it for the blogger love ❤ It's not the tipping point for me to not read your blog, it's just one reason. (Although comic sans might be a deal breaker… xD )
7. No pictures! I know I'm not alone on this one–it's just easier to read posts with pictures in them! To break up a solid wall of text! More smaller paragraphs is also easier on the eye than a few gigantic ones.
---
The Content
8. Not a book blog! I'm a book blogger, and I follow book bloggers! There are several people who have followed/commented on my blog, and I clicked back to your blog, but it just isn't the type of stuff I read, and that's why I didn't stick around! I'm sure some people love it though 🙂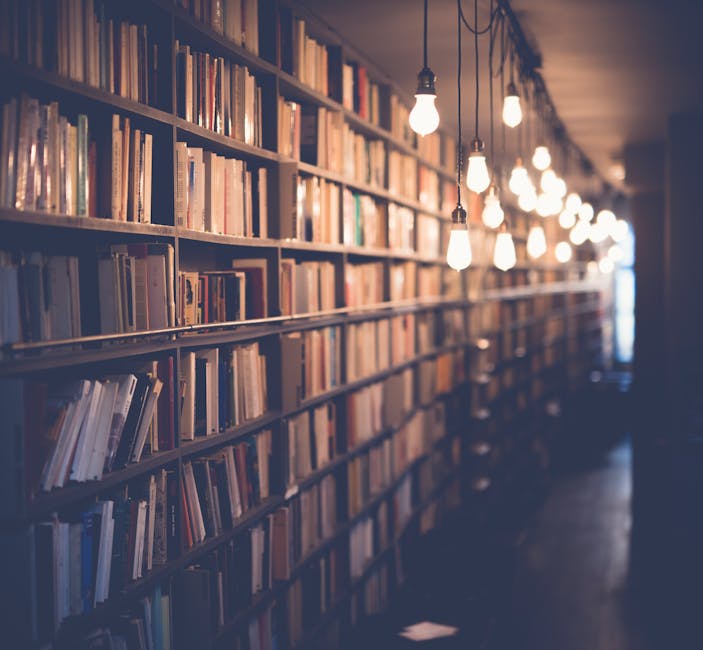 9. You're inactive. You don't have to post that often! I'm hitting a bit of burnout myself and posting less frequently. But if you only post, say, once or twice a month, I usually won't follow. I'm following 200+ blogs, and it's really hard to keep track of them–I've been going through and unfollowing blogs that seem inactive. If you're active commenting on my blog/other blogs, that might be different, but my reader is already clogged up enough with active blogs, and I don't want to get even more bogged down!
10. No interaction. I'm here for the blogging community. I love you people! If I click on your post, and I see that you never respond to comments or have conversations with people, I see no point in having a one sided conversation with myself when I could be fangirling with another blogger!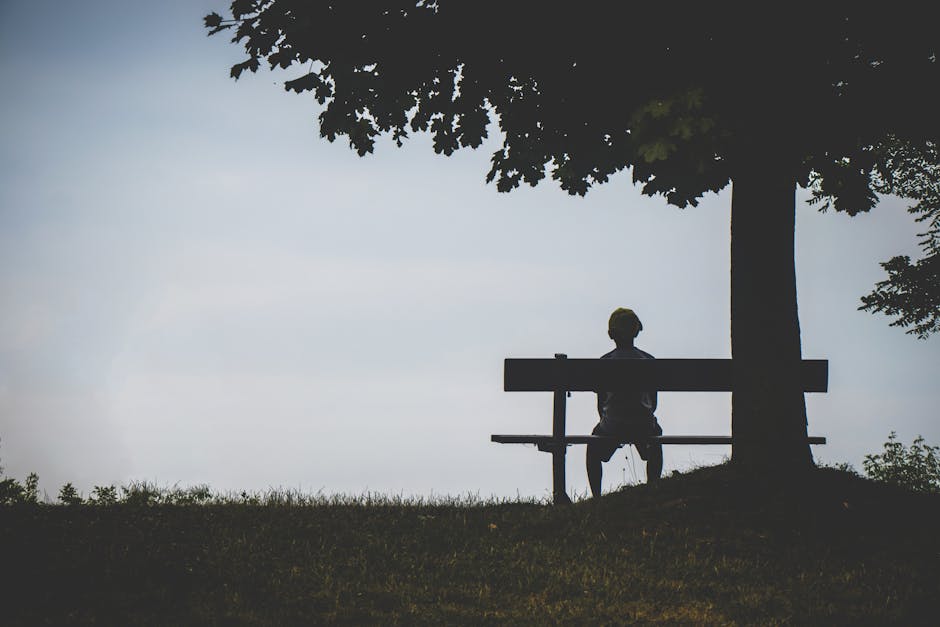 ---
So this was my personal ten reasons why I might not be reading your blog. Do you agree with any of these, and what are some reason why you don't read blogs? I'm really curious to know! We can help each other out and all get more readers 🙂