A couple of weeks ago I wrote what has been my most successful discussion post so far: Where Are The Parents In YA? There, I talked about how parents seem to be missing from a lot of YA books, which is pretty unrealistic of real life. I loved going through the comment section of that post and seeing people's thoughts on the reason for this.
One comment that caught my eye was from Carrie from Carrie's Book Reviews, who said that her parents were much like the parents of YA, and she's just from a different generation.
I've thought about this more, and I've realized that life for a teenager growing up these days is drastically different than it was years ago, or when our parents were growing up. Teenage life has changed–but have books about teenagers changed with it?
Getting A Driver's Licence
Most teenagers in YA books have a driver's licence and a car at 16. We see this all the time with them driving their selves and their friends around. In reality, while this seems to have been much more prevalent in the past, it's really not very realistic anymore. In the last 20ish years, the percent of high school seniors who can drive (17 years old) has dropped about 15 percent! (PBS). One reason could be stricter graduated driving laws (50 hours practice before you get a licence and then for the first year no driving anyone under 20!). Many teens don't find all the work worth it to get a licence. Another: Uber! And other ride sharing apps/services. It's SO EASY to get around places now without actually being able to drive.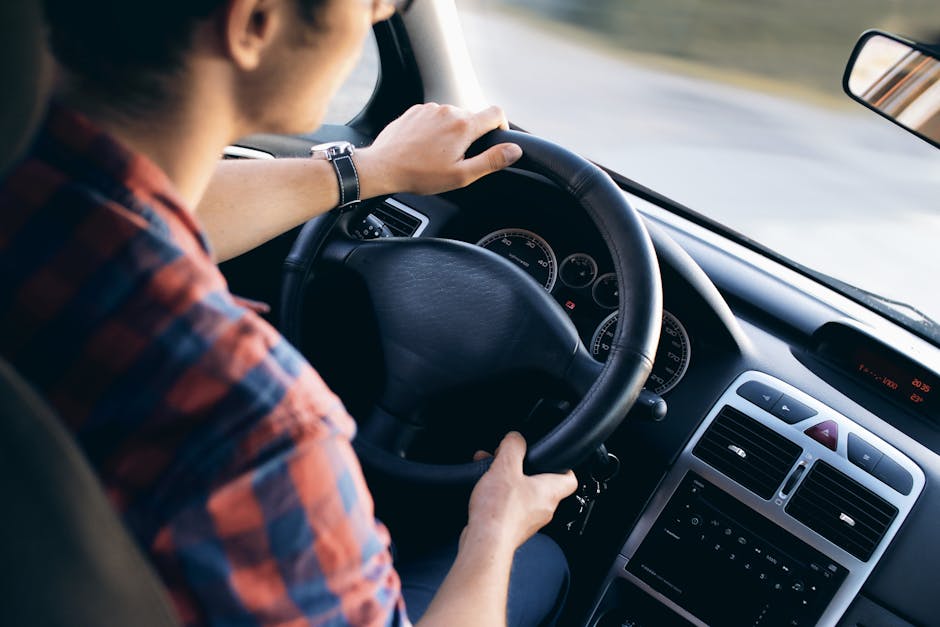 No Need To Hang Out
Yet another reason that teens don't seem to get driver's licenses anymore is another thing of the past all by itself; teens just don't need to hang out anymore. Increasingly, communication is all becoming online via text, facebook, snapchat, etc, and with so much entertainment at their fingertips, many teenagers don't seem to hang out with their friends like they used to. Of course some teens still spend all their time out, and most teens go to the mall every now and then, but they don't seem to be spending such a crazy amount of time together as they do in books.
Call Me!
This one is fairly small, but it seems like in YA books, when teenagers want to communicate, they usually call each other. Sad as it may be, actual human contact is decreasing. Most teenagers who I know would MUCH rather text/message someone than call them. It just seems pretty unrealistic to have all these teenagers so happy to talk to people and call them.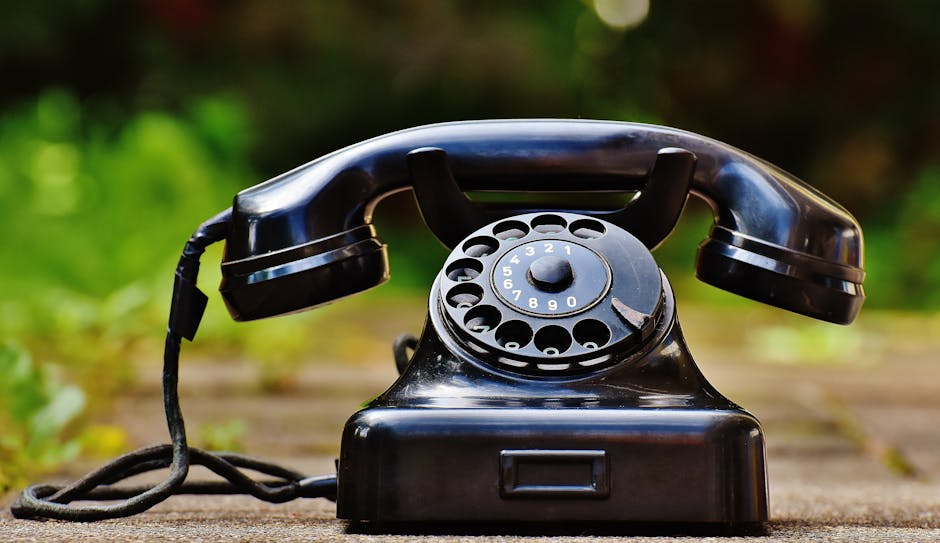 Prom Dates!
It seems like in books, getting a prom date is SUPER IMPORTANT. From what I've heard, this may have been the case in the past–either you go with a date or you don't go at all. This seems so ridiculous to me now–SO MANY people go to prom with a group of their best friends, no date necessary! Just reading the books where what seems like the most stressful thing in a girl's life is having a date to prom is crazy, and while I get that this may be because most contemporary books have a romance focus, it really such a big deal that it makes it out to be! In fact, I think I've felt more pressure to have a prom date from BOOKS than I have from real life!!
So to me, it seems pretty clear that times are changing, and YA books aren't changing with times. Of course it could be me just living a sheltered life, or being misinformed (thanks to YA!) about the past!
But say that YA books do seem to be stuck in the past; I think the reason for this is pretty obvious. Most YA books are written by adult authors, who are probably referencing their own youth, and what it was like for them going to high school, being a teenager, etc, and writing about that. In addition, since many adults read YA, they can relate to the situation that other adults write about "teens," enjoying these books, giving them good reviews, and promoting other authors to write more like them.
I have nothing wrong with adults reading YA. I think it's wonderful that people of all ages can bond and relate together over our mutual love of books. I love YA fiction, and hope I continue to love it as I grow older. I love that there are adults who love YA just as much as me!!
HOWEVER, I strongly believe that YA books should be written for teenagers. The books are about teenagers; it should be the teenagers who can relate to them most. I mean, we are the ones dealing with the horror that is high school (terrible teachers and food included), the stress of testing and trying to get into college, the excitement of getting to stay out later and maybe drive, the giddiness of teen romance, just like our favorite protagonists.
I think that YA books are staying in the past because of the adults who are reading and writing them, but taking their target audience into mind, I really really think that authors who are writing YA should really do their research on what being a teenager in 2018 is really like! What do you think?