So normally I post a WWW Wednesday on Wednesdays, but to be honest, I have not read a single book in two weeks. (Unless, of course, you count prep books). I'm two exams down, and two to go, and then I should get back up to speed with blogging 🙂
In the meantime, you've probably noticed that Joce is holding the Second Annual Book Blogger Awards, and I'm so excited that I actually made it to the second round/twitter voting!!!!!! I was nominated for best teen blogger!!!!
Seriously. This is insane! I've only had a blog for a little over 3 months, and I'm already moving on to the second round of awards????
Thank You!!!!
SHAMELESS SELF PROMO: Vote for me here and be my best friend for lifeeeee 🙂 aLSO enjoy this virtual cake as motivation ❤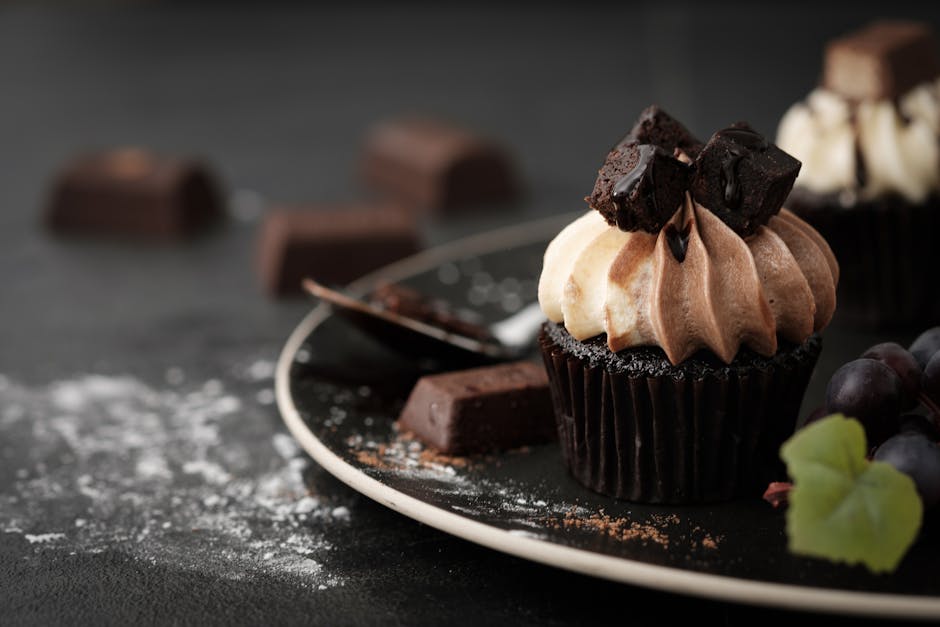 Extra shout out again to the five amazing wonderful awesome fabulous excellent bloggers who nominated me ❤ Thanks Ellyn, Maria, Kelly, Malanie, and Emma!
❤ ❤ ❤ ❤ ❤ ❤ ❤
Unfortunately, I DON'T HAVE A TWITTER! I really want to go vote because some of my favorite people ever got nominated, but I can't 😦 So I'm just gonna plug them here so you can all vote for them for me!!!! (pls.. 🙂 )
MALANIE from Malanie Loves Fiction was nominated for Best Adult Blogger and Best YA Blog and I'm so excited for her??? SHE'S THE BEST.
KAREN JO from Sincerely Karen Jo was nominated for Best Romance Blogger and she deserves this award so much!!!!
EMMA from Emma Reads Too Much was nominated for Best Book Reviews and Best Book Recommendations and if she doesn't win at least one of those (preferably two) I'm gonna REVOLT!
AURORA from Aurora Liberalis was nominated for Best New Blogger and she'd really really better get it??? I mean it!
DANI from Touch My Spine Reviews was nominated for Best Overall Blogger and she really is the BEST overall blogger so I canNOT think of a single person who deserves this more than she does!!!!!!!
LAST CHANCE vote for me again here
😀