I was tagged by the wonderful Karen Jo from Sincerely Karen Jo for the book blogger confession tag! It looked fun so I decided to do it now!!
1. Which book, most recently, did you not finish? I have no idea! I haven't dnfed a book yet this year for sure! Starting strong, guys 🙂
2. Which book is your guilty pleasure? The Selection by Kiera Cass. I know that it's not quality literature. I know it's full of cliches and poor writing. But I love me my Maxon so no shame here.
3. Which book do you love to hate? There's a few, but I'd like to just highlight Allegiant by Veronica Roth because the other day, I had a conversation with some friends where we just ripped it apart and talked about all the reasons that makes it horrible and yeah it was really fun. #sorrynotsorry #noregrets
4. Which book would you throw into the sea? A Tale of Two Cities by Charles Dickens. If I threw all the copies of this book into the sea, millions of high school students would thank me for saving them from the horror of reading that tome.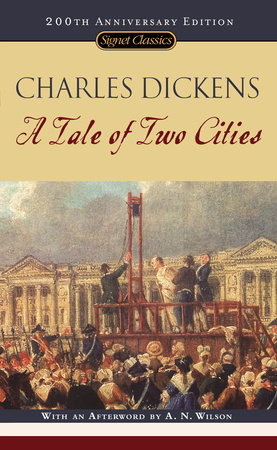 5. Which book have you read the most? Ella Enchanted by Gail Carson Levine! I just love that book so much ok I've read it so many times that the spine is broken and it can sit open to any page (it's a paperback btw) without closing.
6. Which book would you hate to receive as a present? Idk, probably a classic. Most of the books I own I reread forever and ever and ever, and I just can't see myself doing that with a classic!
7. Which book could you not live without? Harry Potter. Enough said.
8. Which book made you the angriest? Idk lol. I don't think a lot of books have really made me angry. Usually when I don't like it, it's just because I think it's bad in general. The portrayal of Eliza's family from Eliza and her Monsters really really irked me though.
9. Which book made you cry the most? Jane in Bloom by Deborah Lytton is the only book that I've ever full on ugly cried from. I usually don't cry in books, even the sad ones, maybe just get teary at the most. But this one…
10. Which book cover do you hate the most? There's a lot, but right now I can just think of Never Never by Brianna Shrum. The image is cool, but I just hate the typography. The green is so…bright it really doesn't fit the theme, and also those two random hooks by the author name look stupid??
I TAG EVERYONE!!!!!!!!!!!!!!!!!!!!!!!!!!!!!!!!!!!!!!!!!!!!!!!!!!!!!!!!!!!!!!!
bai bai