I don't like spoilers. I never have. I was so annoyed when the ending of Allegiant was spoiled for me before I even started reading Divergent! And when my friend told me who the murderer was in And Then There Were None that ruined the entire story for me! There are just so many spoilers we run across seemingly all the time on the internet. It's always seemed natural that we hate spoilers. I mean, doesn't that take away from the entire point of reading a story?
A couple of weeks ago, I posted my discussion Are Ships Spoilers where I talked about whether revealing which characters end up together should be considered a spoiler. Reading the comments was really interesting and I just wanted to share: 4 people said ships are NOT spoilers, 8 people said they ARE spoilers, and 3 people said it just depends. What was most interesting to me though, was hearing people say that while they may/may not be spoilers, they still enjoy getting spoiled on them!
Since then I've been thinking about how bad spoilers really are! For example, Ashley from Book Tales mentioned that knowing the outcome gives her incentive to finish reading the story, which is valid. Sometimes if the beginning of a book is boring, I might want to dnf, but if I have something to get excited for, I'll push through to get to that reward!
This could go both ways though! For example, you probably know the ending of Allegiant, which was something that made me and many others upset while reading the books. I know a couple people who have said they see no point in reading the books knowing how they end. Personally though, that ending didn't bother me, especially after reading a blog post by Veronica Roth on why she made that controversial ending! It would have been a shame to not read a book because of what I thought I would think on an ending. (I didn't like Allegiant, but for different reasons than the ending).
Another reason for liking spoilers could be because you see more things as you read, such as foreshadowing. This is one of the reasons that I LOVE rereading–it seems like you always see something new! With foreshadowing especially, it's amazing to be able to appreciate things that point to the ending that I missed the first time. If you aren't someone who likes rereading, or aren't planning on rereading that particular book, being spoiled for the ending could help you have a more amazing reading experience.
On the other hand, while rereading, I can't ever really get the same anxiety and stress and tension on not knowing the outcome. I feel like that's a huge part of the reading experience, and knowing the ending really takes away from that, which, in my opinion, is a much larger drawback than the gain of getting to notice all the little things.
So in the end… I'm sticking with my belief that spoilers are bad and we should run screaming like small children at the earliest scent of them haha. For me personally, the cons just outweigh the cons! Best case scenario I read it the first time for the suspense, and the second time for all the hidden goodies 🙂 (of course that really doesn't happen a lot because, you know, 1000000 books in the world that I haven't read yet, but you know, in a perfect world).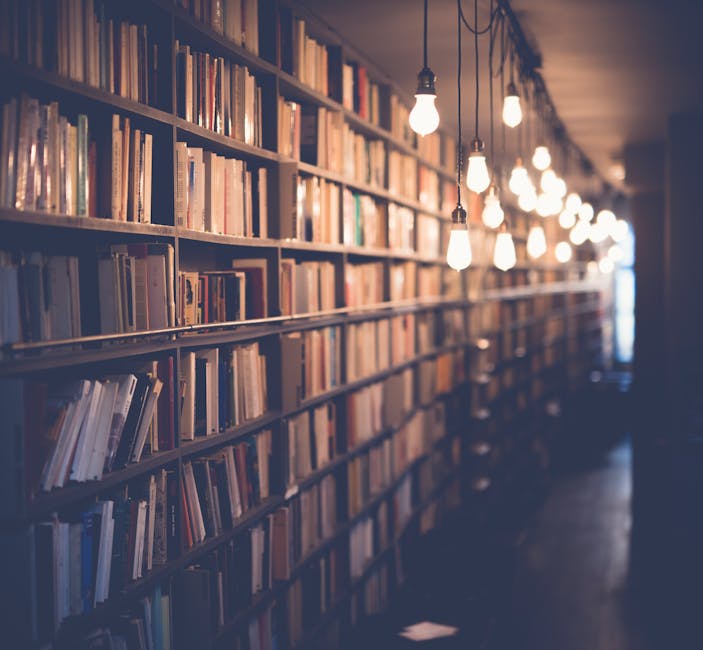 Do you like knowing spoilers? I'm sure there are many more reasons that I haven't thought of for both the pros and cons, and I would love to chat about it in the comments below 🙂