HELLO FRIENDS! I was tagged by the one and only Bree from Bree's Books to do the Bookshelf Scavenger Hunt Tag! See, the thing is, I don't collect books. Before joining the bookish community, I had no idea that people even did that! Almost all of my books are from the library! To sum it up, I counted and I have a solid 47 books. And yes, this includes kids books.
!!!!!
There are people with more unread books sitting around on their TBR piles than I have total books!
HOWEVER, I am NOT one to be daunted by impossible tasks, and the fact that my microscopic bookshelf is microscopic made me EVEN MORE DETERMINED to do this tag so I AM EXCITED FOR THIS!!!!
Also to be authentic I decided to show you the actual covers of the books I have which are not as glamorous as the covers I sometimes use (ahem P&P)
1. Find an author name or title with a "Z" in it.
The Great Gatsby by F. Scott Fit-Z-gerald. Whoo hoo I'm starting off strong with a great book yay!
2. Find a classic. 
Wuthering Heights by Emily Bronte. You can't get more classic than "my love for Heathcliff resembles the eternal rocks beneath," am I right?
3. Find a book with a key on it.
The Doll People by Ann M. Martin and Laura Godwin. Does having just a padlock without a keyhole in it count as a key? I think yes. Fight me.
4. Find something on your bookshelf that isn't a book. 
Half of my bookshelf isn't books, okay, it's just a storage place. So I'll just tell you right now that my grandmother knitting basket, which used to be an old Easter basket, is on my bookshelf.
5. Find the oldest book on your shelf.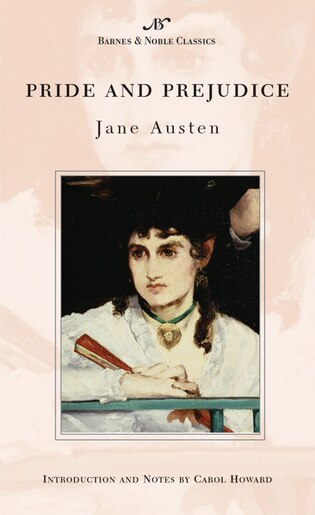 Pride and Prejudice by Jane Austen was published in 1813. That's pretty darn old. Over two hundred years is old enough for me.
6. Find a book with a girl on it.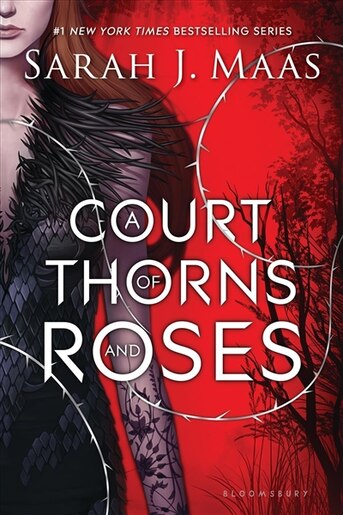 A Court of Thorns and Roses by Sarah J Maas. I'm gonna follow in Bree's footsteps here with the ACOTAR trilogy! (Although ACOMAF is my favorite, the only one I physically own is ACOTAR)
7. Find a book with an animal in it.
Pegasus by Kate O'Hearn. I'm such an overachiever that I'm gonna go with a book that has an animal not only in it, but also on it!!!! (if you try and tell me that Pegasus isn't an animal, take this as your cue to leave)
8. Find a book with a male protagonist. 
The Candymakers by Wendy Mass. Omg this book was so fun I actually really want to reread it now and also chocolate.
ALSO BONUS Harry Potter by J. K. Rowling. But I'm not really using this as my book, because (sadly) the HP books aren't on my bookshelf; they're on my older brother's! But I still love them and have reread them to death and my family owns them all so I'm just gonna leave this here.
9. Find a book with only words on the cover. 
Webster's Spanish-English Dictionary for Students. I saw this and I was like–oh no! I don't have one! But I REFUSED to give up and then I remembered this dictionary!!! Yes, a paper dictionary!!! (From back in the day before I gave up and used Google Translate for everything)
10. Find a book with illustrations in it.
Alice's Adventures in Wonderland by Lewis Carroll. I actually have a lot more with illustrations since my shelf is half kids books haha but I just love the illustrations in this book! And this book in general!
11. Find a book with gold lettering.
Ella Enchanted by Gail Carson Levine. My favorite, my go to, my old best friend ❤ I love this book soooooo much! And yes, the version that I have does have gold lettering 🙂
12. Find a diary, true or fictional. 
My diary. This one also almost stumped me!!! But don't fear–I saw my section of notebooks/diaries/journals and decided that that totally counts. I honestly do put them on my bookshelf!!
13. Find a book written by an author with a common name. 
Year of the Rat by Grace Lin. Because I cannot tell you how many graces I know. My freshman year in high school, there were 3/30 members of a team named Grace.
14. Find a book with a close up on something on it.
Delirium by Lauren Oliver. This looks pretty close up to me. Also, let's have a moment of appreciation for the model's eye. I love that eye. I wish my eyes looked like that.
15. Find a book on your shelf that takes place in the earliest time period.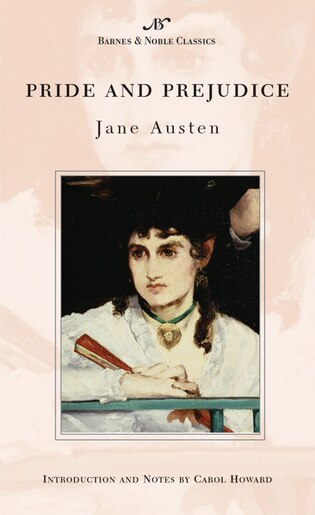 Pride and Prejudice by Jane Austen. I didn't want to reuse anything, but this does take place when it was published–1817!!
16. Find a hardcover without a jacket.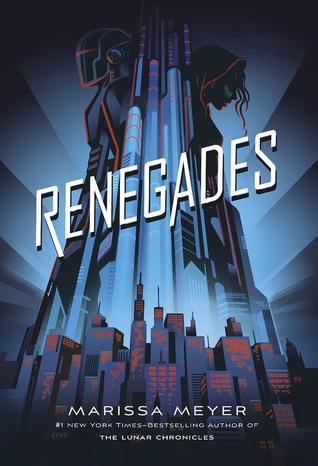 Renegades by Marissa Meyer. I saw this and then I was like, oh no! I don't have a hardcover without a jacket. So, like the PROBLEM SOLVER THAT I AM, I went to a hardcover, took off the jacket, and made it a hardcover without a jacket. Boom. Also this picture has the jacket but irl (for the moment) it doesn't.
17. Find a teal/turquoise colored book. 
Emily Windsnap and the Monster from the Deep. Remember her? And her bff Shona. And that creepy memory guy who brought doughnuts. Yeep, my childhood right there.
18. Find a book that has stars on the cover.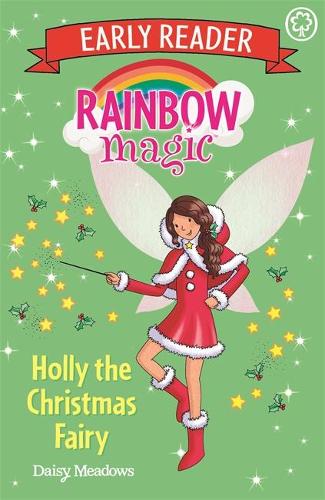 Holly the Christmas Fairy. Look at ALL THOSE STARSS!!
19. Find a non YA book. 
The Higher Power of Lucky by Susan Patron. And, you know, half this list. But hey, finishing strong, am I right??
Well that was fun! It's totally okay to not have a personal library because, hello, with all the money I save not buying books I can buy food??? Food > everything else in life. And I STILL managed to complete this 😀 so YAY!
TAG! You're it!!!
+ anybody else who wants to do it!
– don't do it if you don't want to! (I feel like I keep tagging the same people over and over…oops)