WWW Wednesday is a book blog meme hosted by Taking On A World of Words where bloggers answer the following three questions: What are you currently reading? What are you reading next? What did you just finish reading?
Well, I'm not being a very productive reader lately. I have two words that describe the reason why: APs. SATs.
So here's what I'm currently reading: prep books!
I did recently finish reading Broken Beautiful Hearts by Karmi Garcia. I was going to read Duels and Deception, but then I started it and it felt a little slow; with all the dry stuff I'm reading I wanted something faster!! Unfortunately, I ended up disappointed by instalove and stereotypes, and only gave it 2.5 stars.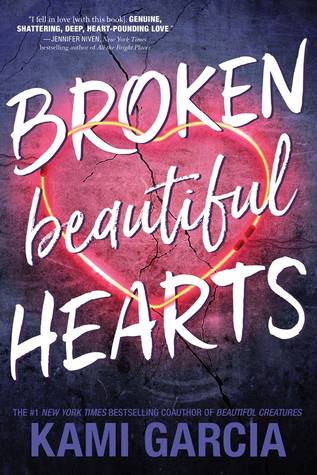 Reading Next: I have actually no idea. I really do need to get around to Duels and Deception, which has been on my WWW Wednesday forever now, before it's due back at the library! I also might read Glow by Amy Kathleen Ryan! I'm excited because I haven't read a dystopia in a while, but let's just take a moment to appreciate how much more gorgeous the UK cover (on the left) which I don't have is than the US.
That's it for this week! I literally JUST wrote this post and it's the first time I haven't scheduled ahead of time so after three months of blogging my lifeblog is falling apart!!!!
hApPY rEAdiNG