Top Ten Tuesday is a book blog meme hosted by That Artsy Reader Girl. This week's prompt is Frequently Used Words in [age group/genre] Titles. I decided to go with just general Young Adult titles, since I can't think of anything else haha. Here we go!
Note: I've included examples of books in italics, books I haven't read yet but really want to are in bold! If you have recommendations for which I should read sooner, hit me up 🙂
1. Girl: Well I guess most books have female protagonists lol. All American Girl, Girl of Fire and Thorns, Stargirl, The Goose Girl, Bad Girls Don't Die, Fangirl, The Coldest Girl in Coldtown, Selkie Girl.
2. Boy: Because all teenage girls must be boy obsessed, right? How To Keep A Boy From Kissing You, To All The Boys I've Loved Before, Autoboyography.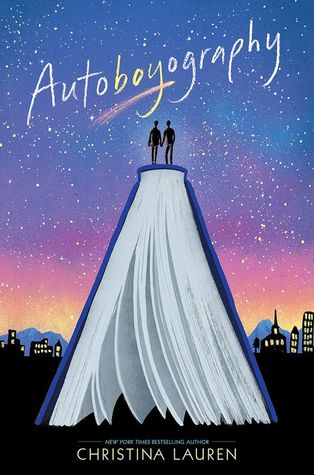 3. Me: Look at us egotistic teenagers the way to sell books to teens must be to include the word me. Examples: Shatter Me (6 books), Because You Love To Hate Me, Die For Me.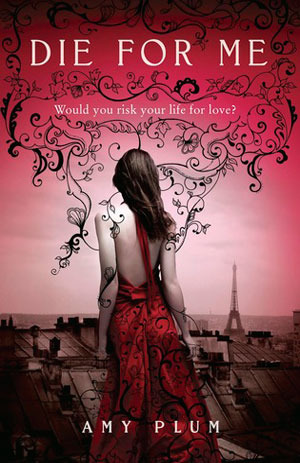 4. Princess: Every girl wants to be a princess, right? Or is that just me loll. The Princess Diaries (10 books), Paper Princess, Princess of Thorns, Princess Academy
5. Game: Yay for games who doesn't like games? Apparently YA authors like games. The Hunger Games, The Long Game, Kissing Games
6. Cruel: And apparently they like cruelty too! Yay? But honestly, I love books with awesome antagonists soooo… The Cruel Prince, Cruel Beauty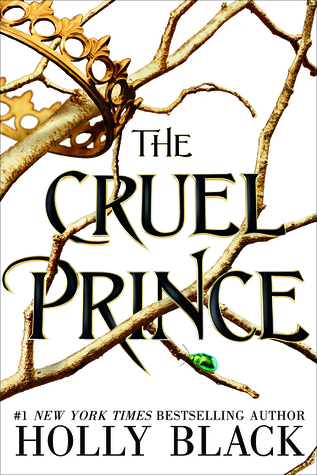 7. Belle: I always liked Belle. She's my favorite princess. Just saying. (also note: why do these two girls look the same with the flower in the hair and looking over their right shoulder this is weird). The Belles, Belles, Rebel Belle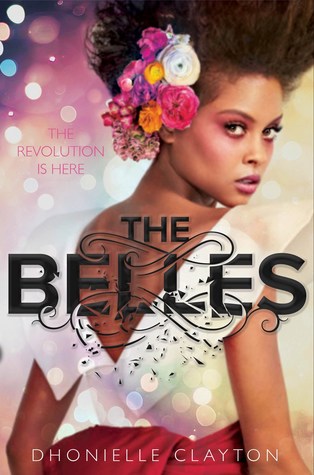 8. Spindle: This one is personally funny because I literally read two Sleeping Beauty Retellings called "Spindle" within a week of each other and I literally didn't do it on purpose. Spoiler alert: I liked the second one way more. Spindle, Spindle.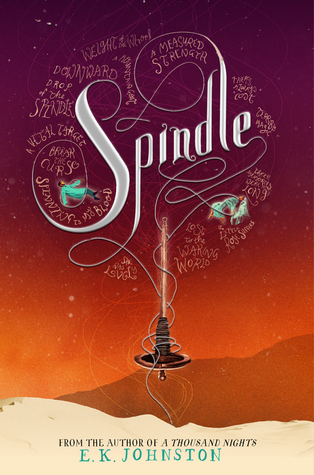 9. Twilight: Everyone knows Twilight. But not everyone knows The Mediator: Twilight (which was published first!!!) by Meg Cabot, and I actually really like that book, but it's annoying to specify because I don't want people to think I mean that Twilight. Twilight, Twilight.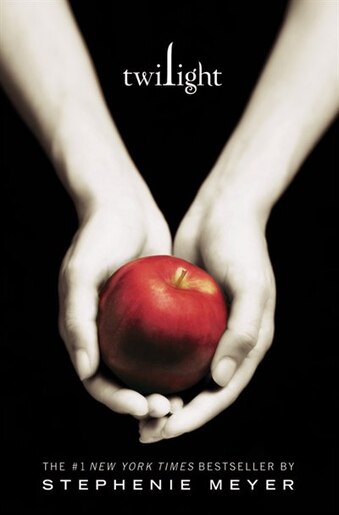 10. Ella: Because everyone loves a good Cinderella retelling, right? Cindy Ella, Ella Enchanted, Just Ella.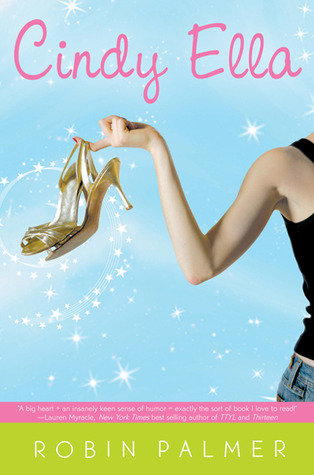 Final Verdict: The best way to sum up young adults is Boys, Girls, Princesses, and Me play a Cruel Game at Twilight using Spindles to Ella and Belle.
Any similarities between our TTT's? Comment below and I'll check yours out 🙂