Top Ten Tuesday is a book blog meme hosted by That Artsy Reader Girl. This week's prompt is Freebie (Create Your Own Topic)! I've been really into contemporary lately, with spring in the air and all, so I decided to list my Top Ten Favorite Contemporary Reads. With so many favorites, it was really hard to narrow my list down!
1. To All The Boys I've Loved Before by Jenny Han: I canNOT stop gushing about this one. Lara Jean is honestly the most relatable protagonist I have ever read! Peter and her story is so sweet and cute and swoon worthy too!
2. Words in Deep Blue by Cath Crowly: I expected this one to be a fluffier, lighter read. I didn't expect to be moved almost to tears by the beautiful story! It was a story about second chances, second loves too, which is fairly uncommon in YA, but was so amazing.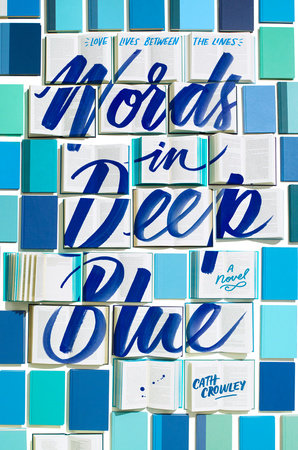 3. The Princess Diaries by Meg Cabot: Ahh, how I love Cabot.  Mia is really relatable. And she's also a princess, which isn't relatable but really fun to read about! The books are so funny and fun too! And that romance though… where can I get a Michael? ❤
4. If I Stay by Gail Forman: This one was so sad and moving and beautiful. I really felt Mia's pain. And I love how important music is to her, how it brings her and Adam together, how it might rip them apart, but it's always important.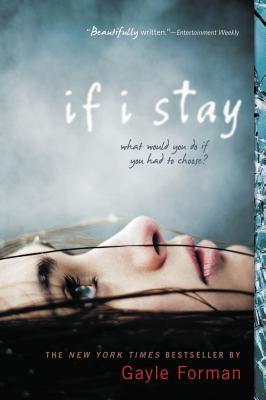 5. Geekerella by Ashley Poston: This was so much more than I expected it to be; absolutely LOVED it! There was the fandom aspect for my innner geek. AND the fairytale element for my inner five year old. AND the Hollywood romance for my inner hopeless romantic!
6. Before I Fall by Lauren Oliver: While the protagonist might not have been the most likable character in the beginning, that just made the book even better. The character growth was incredible, and the ending was just perfect.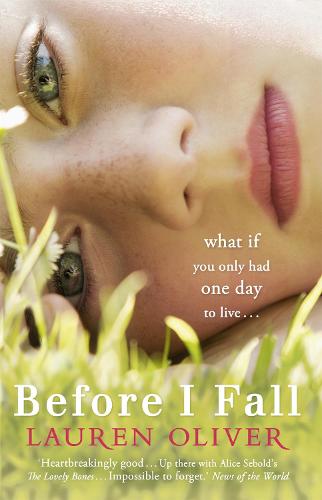 7. Paper Towns by John Green: This is actually my favorite Green book; I liked it more than TFIOS despite all the hype. I loved the road trip element, and seeing how much the teens cared for each other. And of course I was enticed by Margo's mystery too.
8. The DUFF by Jodi Keplinger: So of course part of the reason this book is here is because I just love Wesley. I love seeing the character growth too; Bianca and Wesley are both clearly very flawed characters, but that just makes them more real, and it shows that you shouldn't judge someone without really knowing them.
9. Since You've Been Gone by Morgan Matson: This one was honestly such a great summer read! I related to Emily, the main character, SO MUCH! And then she grew so much by the end, and had such great friends and romance and it's just ❤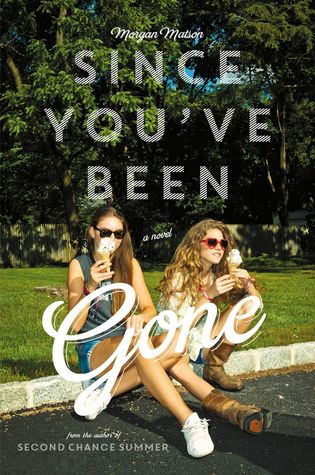 10. Love and Gelato by Jenna Evans Walsh: Food. Food in a book. That's pretty much the key to my heart! Plus I loved the theme of family, and how family doesn't necessarily have to be by blood. Also did I mention food?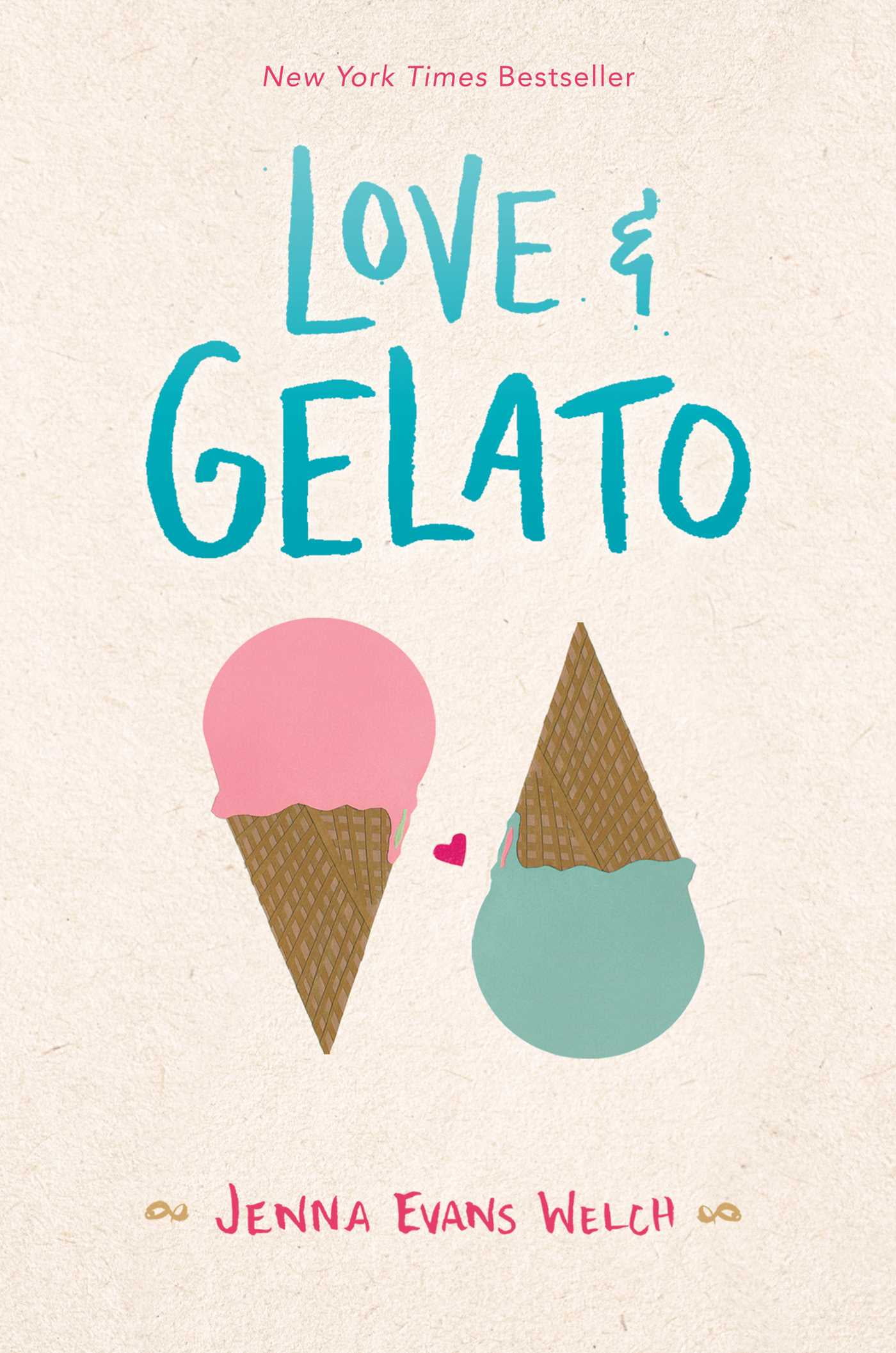 Any thoughts on these books? What did you choose for your TTT this week? Comment below and I'll check yours out for sure! Happy reading :))