I was tagged by the wonderful Ash and Lo from Windowsill Books to do the Fictional Family Book Tag! Honestly, I just saw it and it seemed so fun that I knew I had to do it pronto!
THE RULES
Pick 8 books off your shelves (try to not pick just your favorites!)
Arrange them into a random order (randomizers are good for this).
In the order they are arranged, open them to a random page and write down the first name you see. Don't mix up the names!
In the last book, find the name of an animal\pet and write it down.
Put the names in the right category.
Tag people (spread the love) copy and paste these rules in your post, or write them out yourself.
Parent One: Tamlin from A Court of Thorns and Roses (Sarah J Maas). Oh great. Starting off strong with the overprotective dad. BUT on the bright side, I have no life anyways and I should be able to read and blog a lot with all the time I'm spending inside!! Always think positively, guys!!! (unless of course he's so overprotective he confiscates my computer…)
Parent Two: Brian from I'll Give You The Sun (Jandy Nelson). Whoohoo Brian is great! Almost makes up for having Tamlin! Plus he's an amazing artist so maybe he'll teach me how to draw something besides stick figures 🙂
Sibling One: Ren from Love and Gelato (Jenna Evans Walsh). REN! He's so sweet and cute and I just love him! He'd definitely be a GREAT brother!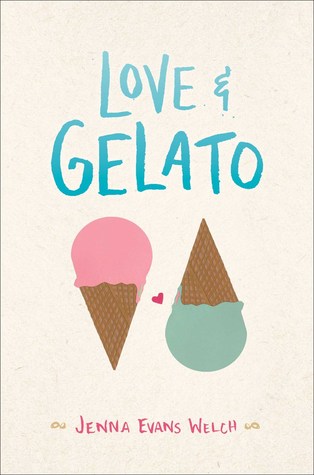 Sibling Two: Lena from Delirium (Lauren Oliver). Tbh I can't remember that much about Lena haha. But I'm sure she'll be way cooler in MY family where she's aloud to love ❤
Cousin: Thorne from Cress (Marissa Meyer): Dude YES! I LOVE Thorne! Only problem is that if I'm related to him I can't date him… Oh well. I'll get to hang out with him and be cool by association.
Boyfriend/Girlfriend: Peter from To All The Boys I've Loved Before (Jenny Han). YEEESSS! I LOVE Peter!! He's so perfect ❤ ❤ He's already one of my book boyfriends and it's coming trueeeeee Best Friend: Frank from Since You've Been Gone (Morgan Matson). Awe I love Frank! He's so cute and I wish he was my BOYfriend but since I have Peter it's all good. I hope I get to hang out with Collins too!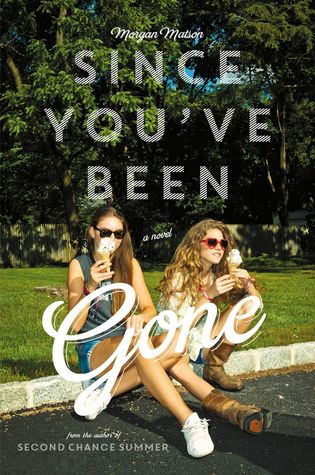 Pet: nobody from Wicked Like A Wildfore (Lana Popavic). Idk mans. This was randomly the last book I set out and I flipped and flipped and could not find a pet–I'm pretty sure there isn't one in the book! No pets for meeeeeee
I'm pretty satisfied with my family overall 🙂
TAG! You're it 🙂
Kelly @AnotherBookInTheWall
Malanie @MalanieLovesFiction
Margaret @WeirdZeal
Cindy @ReadCTBooks
Cassie @PaperbackCassie