WWW Wednesday is a book blog meme hosted by Taking on a World of Words where bloggers answer the following three questions: What are you currently reading? What did you just finish reading? What are you reading next?
Currently Reading: The Astonishing Color of After by Emily R. X. Pan: I just started this one and I am SO EXCITED I've been dying to get my hands on this ever since I heard about it especially the setting!! I don't think I've read a single YA book set in Taiwan before??
Just Finished: Since last Wednesday, I finished Love and Gelato by Jenna Evans Walsh (4 stars), a really cute contemporary with an amazing setting (also food did I mention food?) and a strong emphasis on family that I loved, Wicked Like a Wildfire by Lana Popavic (3.5 stars), a beautiful magical realism story that started out slow but ended with a crazy cliffhanger, and Geekerella by Ashley Poston (4.5 stars), a GREAT modern Cinderella retelling all about fandoms that made my geek heart happy ❤
AND I'm #not a bookstagrammer (in forever awe of those magicians though) but I saw this stack of books next to my bed that I read over spring break in ONE WEEK and it's a loooot more than when I have class for sure my friends so I was proud 🙂 also gooo library books!!!
Reading Next: I'm not actually sure hahahah. I'm a total mood reader guys let's go! But I'm thinking either Duels and Deception by Cindy Anstey (and I love the Pride and Prejudice vibes I'm getting!!) or Broken Beautiful Hearts by Kami Garcia (which sounds like an intriguing contemporary/mystery!)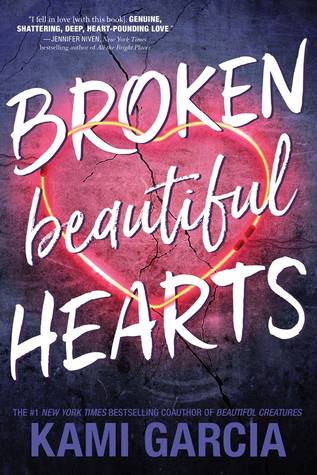 Have you read these books? What are your thoughts on them? Did you do WWW Wednesday this week? Don't forget to comment below and I'll check your post out 🙂