WWW Wednesday is a book blog meme hosted by Taking on a World of Words where bloggers answer the following three questions: What are you currently reading? What did you just finish reading? What are you reading next? I feel like a rockstar since I'm on spring break and finally got caught up on my goodreads goal let's gooooooo
Currently reading: Love and Gelato by Jenna Walsh. I just started Love and Gelato and it seems super cute! I've been meaning to read this one for a while now and I'm so excited to immerse myself in it!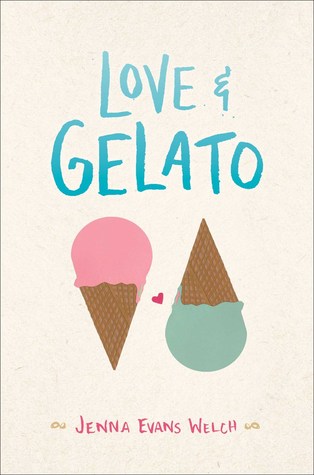 Just Finished: The Queen's Rising by Rebecca Ross (3.5 stars! I loved the magical aspects and the ending, although the beginning was a bit boring), I'll Give You The Sun by Jandy Nelson (3.5 stars. There was a but of fluffy prose writing style that was kind of hard to get used to, but I really loved the ending and it was so powerful how it all tied together), Since You've Been Gone by Morgan Matson (4 stars. It was a bit of fluff, but I was so proud of the character growth and I couldn't stop smiling the whole way through!), and The Summer I Turned Pretty by Jenny Han (2.5 stars. This was a fun summer read, and brought a smile to my face, but was quickly spoiled by a selfish, unlikable main character). Full reviews to come on all these books!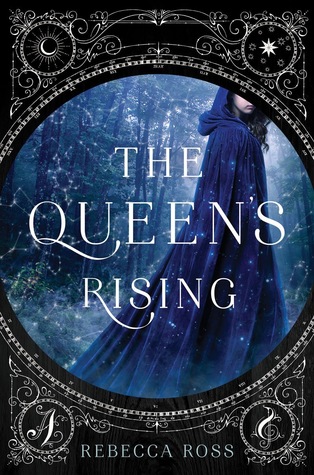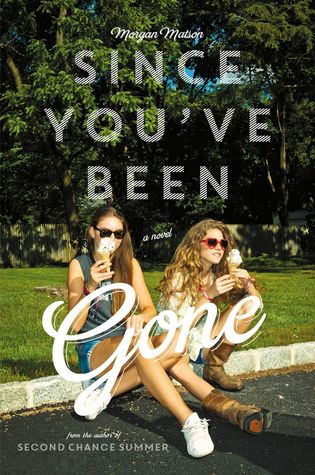 Reading Next: Wicked Like Wildfire by Lana Popovic: I don't know much about this one, but the premise about people who can manipulate beauty seems super cool! Also cover appreciation this is GORGEOUS
As you can see, I'm on a bit of a contemporary phase haha. Any thoughts on these books? Comment below and I'll check out your WWW Wednesday too 🙂