I can't believe March is already over! How did that happen? I feel like the year was just starting, and now it's already 1/4 over! Here is a list of the 6 books I read in March in the order that I read them!
1. A Court of Mist and Fury by Sarah J Maas: Everyone told me that this book was amazing, and the best book in the series, and I 100% agree. Does anyone know where I can get a Rhysand? I loooooove him!!! And love the book and just all the love in general ❤ You can read my 4.5 star review here!
2. A Court of Wings and Ruin by Sarah J Maas: Also loved this one! I liked ACOMAF more, but this one was still amazing and insane and a GREAT ending to the trilogy. And of COURSE I will be reading ACOFAS as soon as it comes out! You can read my 4 star review here.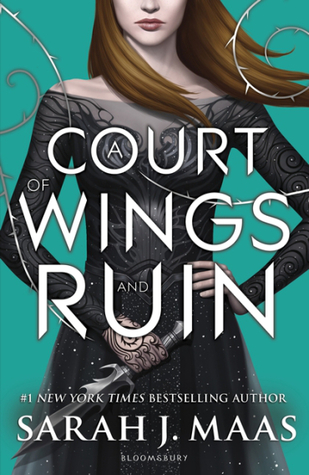 3. Words in Deep Blue by Cath Crowly: I went into this one thinking it was going to be a fluffy contemporary; it turned out being so much more than that! It was so powerful and made me want to cry and touched my heart and soul and I just love it so much! You can read my 4.5 star review here.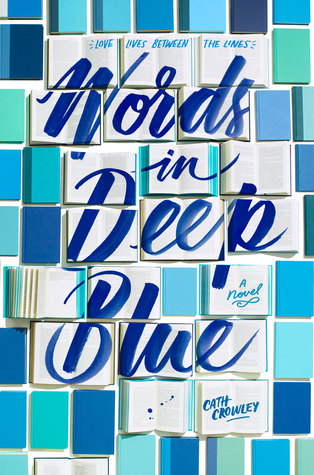 4. Windfall by Jennifer E. Smith: This one was the cute, fluffy contemporary I was looking for earlier 😉 It was a bit cliche and didn't particularly resonate with me, but it was such a fun read, and very touching at times 🙂 You can read my 3.5 star review here.
5. Fireblood by Elly Blake: I didn't particularly like Frostblood that much, but this one was so much better! It was so intense and plot twists and much less cliche and it was just great! The only reason I didn't give this one a better rating was because the "love triangle" bothered me to no end. I will be posting a 4 star review tomorrow!
6. The Queen's Rising by Rebecca Ross: I heard mixed reviews going into this book. It was definitely kind of slow, and there were some things that I didn't like about it, but overall it was an enjoyable read 🙂 I will be posting a 3.5 star review soon!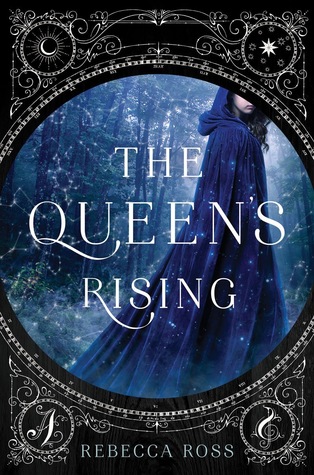 Overall, it was a pretty average month. I only read 6 books, compared to the 9 of January and February, but I did read ACOMAF and ACOWAF which are so gigantic they should count as 2 books each haha. And my average rating was 4 stars, which is pretty good 🙂
In other news:
I crossed 200 followers this month! Currently have 268 and I'm just amazed that so many people are actually interested in listening to the rambles of this crazy girl?? The bookish community is so amazing and awesome I love you guys ❤
I made two discussion posts this month! My first two! It was really intimidating at because I was like what is this I actually have to be original how do I come up with this what if people don't like it who even am I?? But they were both pretty successful so hopefully I'm going to start posting discussions every other week, maybe more often if I can actually think of things to talk about haha.
I hope all you lovelies had a great March, and have an even better April! ❤ ❤