I saw this tag over at OnesPeculiar and thought wow that's so aesthetic unlike me I must do it! So here we gooooooo 🙂
Rules:
Thank the lovely person that tagged you!
It must be the dominant color of the cover, not the spine!
It has to be a book you own or the exact copy that you read. (Ex: There are two copies of The Hate U Give, choose the cover of the copy you read)
If you do not own a book of the certain cover, choose one that has the color somewhere on it.
Tag some people do it! Whether they are bloggers,
bookstagrammers, or booktubers. Spread the love!
Make it a game or do the tag as originally intended.
Red: A Court of Thorns and Roses by Sarah J Maas
Don't feel bad for one moment about doing what brings you joy.
Orange: Timestorm by Julie Cross
Relationships aren't about idealistic love and happily ever after. It's those things that bug…us about each other and yet we eventually find ourselves wishing we could go back and do it all over again.
Yellow: The Mediator: Twilight by Meg Cabot
It will hurt. Because deep down I'll know that there was someone…someone I was supposed to have met. Only I'll never meet him. 
Green: Harry Potter and the Half Blood Prince by J. K. Rowling
It is the unknown we fear when we look upon death and darkness, nothing more.
Blue: Renegades by Marissa Meyer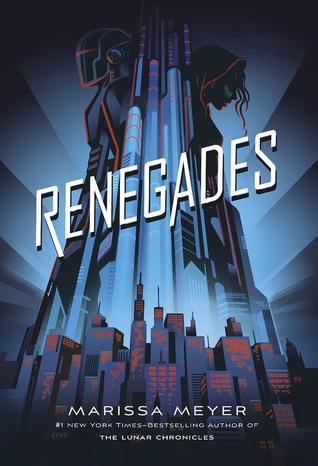 So long as there are heroes in this world, there's hope that tomorrow night might be better.
Turquoise: Words in Deep Blue by Cath Crowly
We are the books we read and the words we love.
Purple: The Crown by Kiera Cass
And I want us to find own thing or maybe find out that our own thing is everything, because I feel like if I have him, even the stupid stuff would matter.
Pink: The Princess Diaries by Meg Cabot
Courage is not the absence of fear but rather the judgement that something is more important than fear; The brave may not live forever but the cautious do not live at all.
Brown: Tithe by Holly Black
You can break a thing, but you cannot always guide it afterward into the shape you want.
White: To All The Boys I've Loved Before by Jenny Han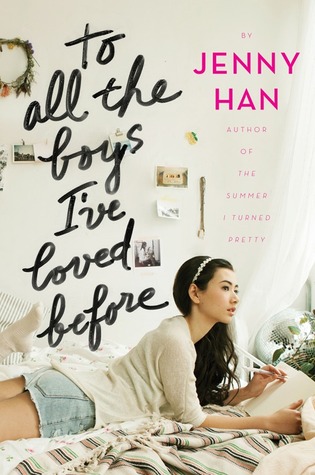 Love is scary: it changes; it can go away. That's the part of the risk. I don't want to be scared anymore.
Black: The Black Key by Amy Ewing
The people you love make you strong, Violet. They make you brave and fearless.
(that one above might be more grey than black but the cover is so beautiful that I couldn't resist)
I tag…anyone who wants to do it! Let me see all your beautiful aesthetic covers ❤ ❤ ❤