I was tagged for The Zombie Apocalypse Book Tag by Maria from Bookgraphy and it looked so fun and amazing that I just had to do it! And…this is what happened…
Rules:
Choose 5 books
Randomly set up your books in order
Flip to a random page in the book and write down the first two names you see
Put the names in the categories listed below in the order you saw them
Cry at how screwed you are
My books (in this order):
To All The Boys I've Loved Before by Jenny Han
Pride and Prejudice by Jane Austen
My Lady Jane by the Brodi Ashton, Cynthia Hand, and Jodi Meadows
Renegades by Marissa Meyer
A Court of Mist and Fury by Sarah J Maas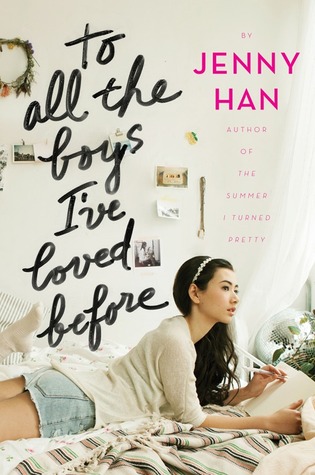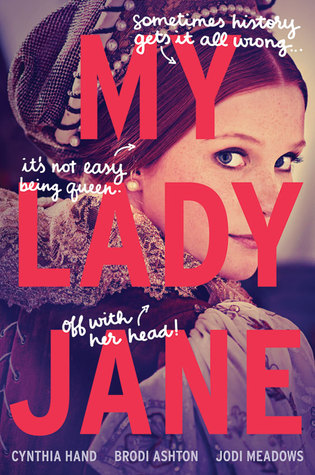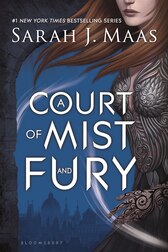 First Person To Die: Lara Jean (TATBILB). But… she's supposed to be my best friend I love her so much she's so sweet and cute and relatable and awesome! She didn't deserve to dieeeeee! But also she would probably be pretty useless at fighting–she's not really athletic–so I guess it all works out.
The First Person You Trip To Escape the Zombies: Peter Kavinsky (TATBILB). What?? But he's one of my book boyfriends I would never! But then again, if Lara Jean is dead he might get all depressed and useless so we'll let them die together.
The Person Who Trips You To Escape the Zombies: Elizabeth Bennett (P&P). So I mean…I grabbed P&P because it was close on my bookshelf–I didn't even think about Pride and Prejudice and Zombies… I hate to say it because I love Lizzy but this is probably something she would do…
The First Person To Turn Into A Zombie: Mr. Collins (P&P). Good. Get rid of that crap. Nobody likes him anyways.
The Team Idiot: G (My Lady Jane). Idkk guys. I liked G. But, I mean, I guess he wasn't the smartest person in the book. Jane was definitely the brains of their pair. So I guess it makes sense?
The Brains of the Group: Mary (My Lady Jane). Well… I mean, she was pretty smart considering she was able to seize the throne and be evil and all. Does this guarantee that she's on our side though? Because I definitely don't trust her and wouldn't want her thinking through everything for us…
The Team Medic: Adrian Everhart (Renegades). Does this guy know anything about medicine? He's this amazing fighter and super smart and also really cute but I mean… he has medics there for him, he isn't one himself…I'm glad Adrian's on my team but as this role?
The Weapons Expert: Oscar (Renegades). I love Oscar he's so funny and cute and awesome but… isn't his weapon just his power? Not really actual weapons that the rest of us will have to use…hmm…
The Brawler: Rhysand (ACOMAF). Wow. I did not expect that coming. Of all the possible roles, why does Rhys have to be the brawler? Why not the weapons expert? Uggghhh
The Team Leader: Cassian (ACOMAF). Yes! He's General Commander of the Night Court Army! And a member of the inner circle! He's so awesome! I love him! Finally one good person! I'm so glad I got someone actually good for this!!
My Zombie Team is: Lara Jean and Peter (TATBILB), Elizabeth and Mr. Collins (P&P), G and Mary (My Lady Jane), Adrian and Oscar (Renegades), and Rhysand and Cassian (ACOMAF). I am pretty sure that I'm screwed. Just logically looking at it. I'm going down.
Oh well. At least I get to spend some time with my favorite book characters (pretty much everyone on the list except Mr. Collins and Mary) before they/we all die.
I'm tagging anyone who wants to do this! I hope that your team is better than mine 😀 (and then I can abandon my team and join yours…pls).