Top Ten Tuesday is a book blog meme hosted by That Artsy Reader Girl. This week's prompt is Books That Surprised Me (In A Good Or Bad Way). I decided to include both the good and the bad!
The Bad
1. Red Queen by Victoria Aveyard: Unpopular opinion alert. I did not like this book. I didn't hate it, but I saw so many good reviews and then it just felt…flat. Cliche. Unrealistic. Bad.
2. Eliza and Her Monsters by Franscesa Zappia: I was expecting to love this book! I related to the premise of being shy and not telling anyone about my presence online. But I just hated Eliza; she treated everyone horribly and no wonder she had no friends!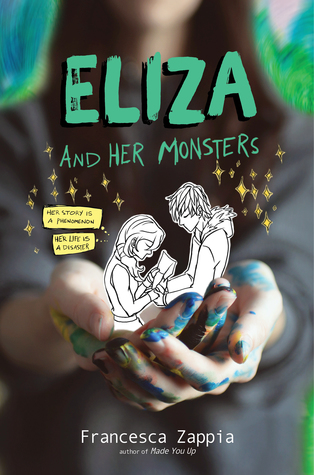 3. The Mediator: Remembrance by Meg Cabot: I love Meg Cabot, and I love The Mediator Series! But I guess good things never do come out of books released ten years later and this one felt stupid; grown adults were still acting like teenagers??
4. The Heir by Kiera Cass: The original Selection trilogy are some of my favorite books; I love America! But her daughter Eadlyn was so…annoying. I just couldn't like the last two books. (Hahahaha my computer wanted to autocorrect "Eadlyn" to "deadly" seems pretty accurate).
5. Everything, Everything by Nicola Yoon: I didn't see the ending coming, and I pretty much hated it. It made the entire book seem so stupid and trivial.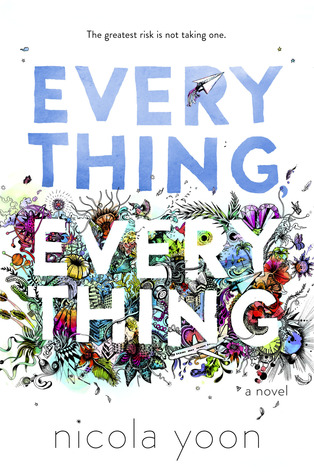 The Good 🙂
6. Wuthering Heights by Emily Bronte: This one is required reading at my school and I heard so much from older friends about how much it sucked, but I really liked it!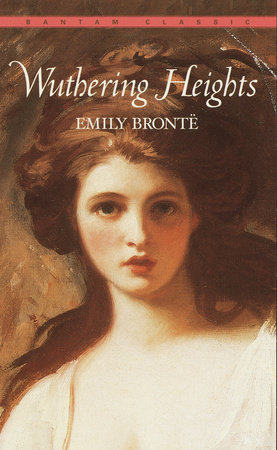 7. Ignite Me by Tahereh Mafi: Juliette annoyed me so much in Unravel Me and I thought this series was going the way of so many before (cough Divergent cough) that just get worse and worse but this one was definitely my favorite in the series Juliette became so badass!
8. To All The Boys I've Loved Before by Jenny Han: I heard good things about this one and was expecting to like it as much as any light, fluffy, contemporary. I wasn't expecting to absolutely LOVE it and have it one of my complete favorites!
9. My Lady Jane by Cynthia Hand, Brodi Ashton, and Jodi Medows: I was also expecting to like this one, but I had no idea how HILARIOUS it would be! Like, laugh out loud hilarious!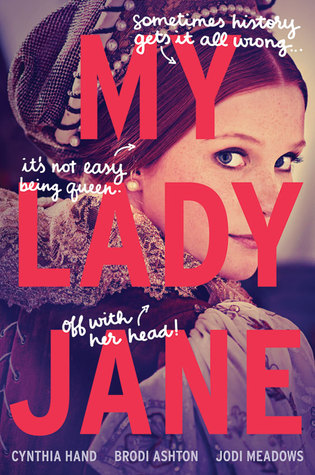 10. Harry Potter by JK Rowling: is my all time favorite series. And I was first exposed to the movies when I was, like, six. I'll tell you, a PG-13 movie is pretty traumatic for a first grader and, consequently, I pretty much hated Harry Potter for being so scary. But by the time I was finally old enough to not run screaming from the back of Quirrel's head, I absolutely LOVED the books 😀
Those were my top ten books that surprised me! Comment below and I'll check out your TTT 🙂