I'm a reader. If you're here, you're a reader too. As a reader, one of the greatest struggles is finding a place where I can actually be comfortable reading! It is a struggle. So here's a list of my favorite and maybe strangest places!
A Hammock
You may have noticed that my blog name is HammockofBooks. Well, I'd be lying if I said I regularly read in a hammock. I've only been in a hammock a couple of times in my life. Honestly, I chose this name because 1) A hammock sounds like a good place to read in, and 2) it rhymes. I love rhyming. Who doesn't?
Stop judging.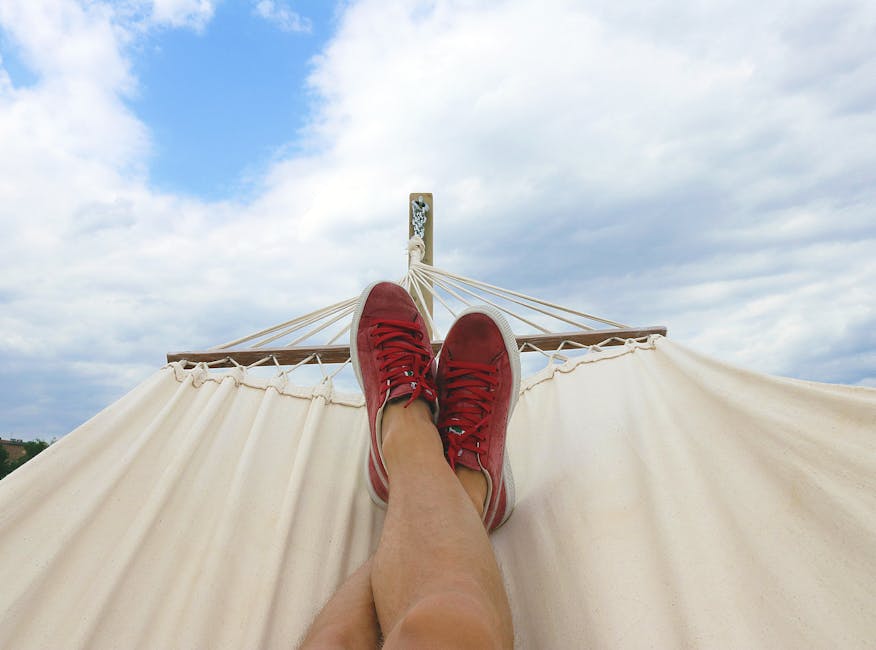 The Couch
The couch is a great place to read! I can lie on my right side, and then when I get uncomfortable (inevitably), I can lie on my left side! And better yet, I can put my feet up on the ottoman, which we only recently got. Yes, I tell you, I spent so many YEARS reading with an ottoman to put my feet on.
Tragic.
The Library
In all seriousness, the library is probably the best place to read. Why? Why, because there are THOUSANDS OF BOOKS around you. FREE BOOKS. If you want a book, get up and go get it. And it's quiet (hopefully!) so you don't have to deal with your family walking around and making a ruckus and asking pesky questions like what are you reading? And then getting annoyed when I either 1) grunt and tell them to go away so I can actually read, or 2) launch into an hour long monologue about all my favorite parts and go on, and on, and on.
Whoops. That paragraph somehow got off topic from the library.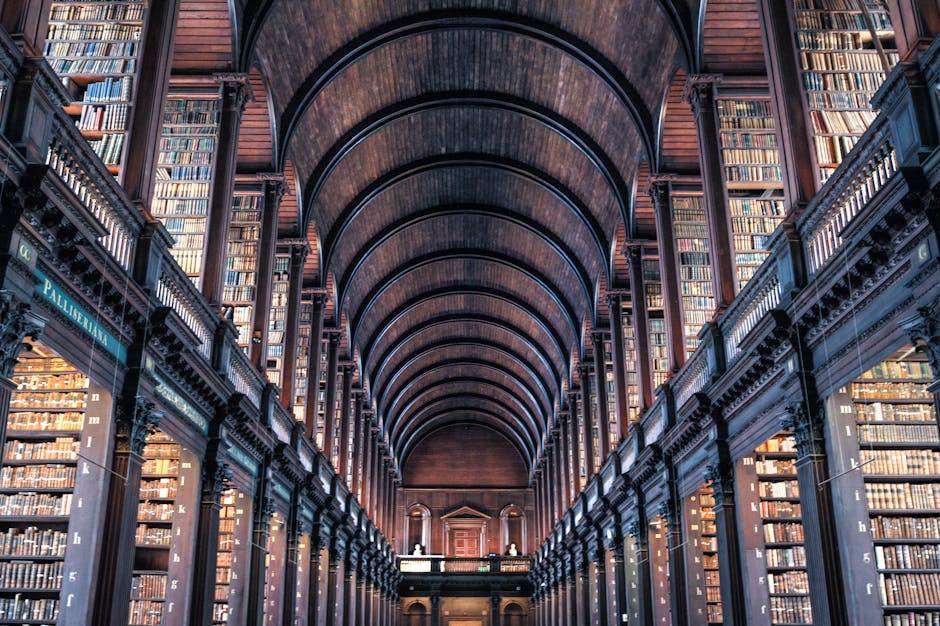 In Class After A Test
Sometimes after tests, the teacher will say no phones until all the tests are turned in. This is an infinite struggle because how else will I text my friends the sob story about how hard the test was, and how my life was ruined? But, on the plus side, I can fall into a book, into a world where "I" (hopefully it's a first person narrator) have a perfect boyfriend, cool secret powers, and a life that may seem awful at times but will ultimately resolve itself by the last chapter (no tearjerkers allowed after tests!)
At The Beach
If you've never read at the beach, do it! It's actually really relaxing, with the waves crashing in the background, and, preferably, an open bag of potato chips next to you (but don't get any greasy fingers on the precious book!) I used to try to use my phone at the beach, but it gets impossible to see the screen when it's so bright out so why not read??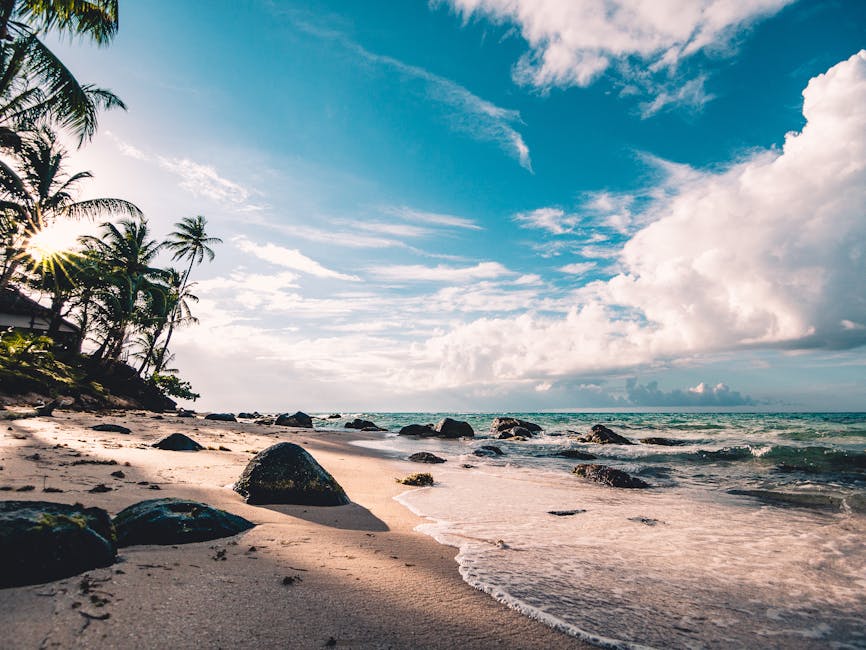 At Your Desk
Why at the desk, you might ask? Because if you're at your desk, you're probably supposed to be doing work of some kind. Maybe even calculus problems. And why do calculus problems when you could be reading?
On Your Patio
Reading outside can be really refreshing! Just like at the beach. Fresh air, sounds of birds twittering, plenty of sunshine. Just make sure that your neighbor isn't loudly moving their lawn that day. Because if I'm in the middle of a suspenseful scene and get interrupted by a loud mover, I can't be held accountable for my actions.
In Your Bed
My absolute favorite place to read. Why read anywhere else when your bed is so comfortable! Of course, the only problem is getting sleepy, when your eyes are determined to shut so you can get some sleep since you have to wake up at 6 AM the next day (or that day if you're up until 2 AM reading) but you won't be controlled by those traitorous eyelids! You'll stay up reading because darn it, it's just getting good!
In The Kitchen
Reading is probably the best thing in the world. The only thing that could challenge it is food. Therefore, reading in the kitchen combines the two best things in the world, reading and food! What more could a girl ask for? Especially if you're reading something sad: get that chocolate ready!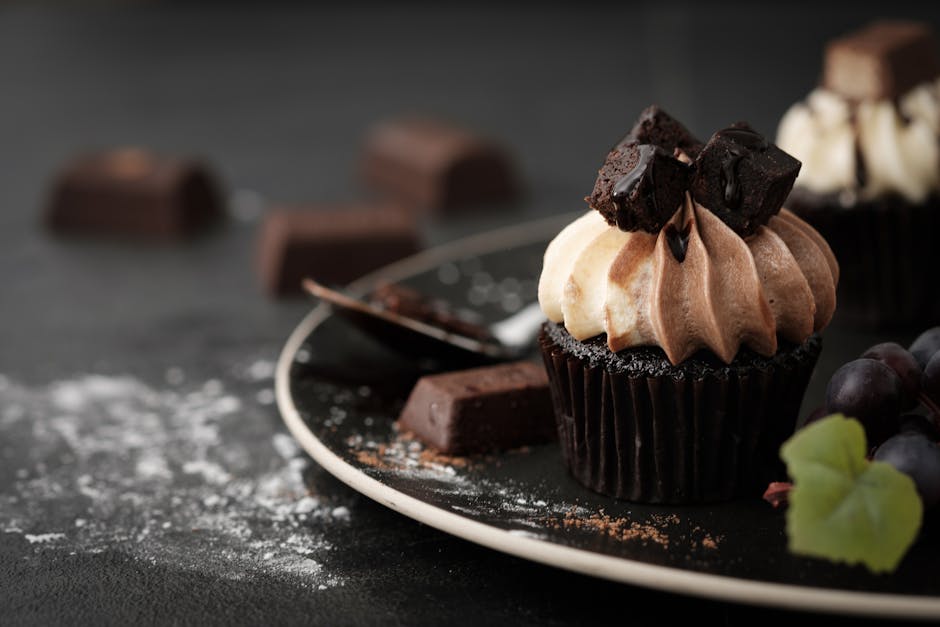 And that was my notserious list of my favorite places to read? Where are your favorite places to read?
ALSO I somehow just crossed 200 followers??? Thank you guys all soooooo much ❤ ❤ I was so nervous to actually make a blog I was like there's no way I'll ever figure this thing out (I still don't know what I'm doing truth be told) and I somehow have 200 followers!! *gives everyone a slice of cake*