WWW Wednesday is a book blog meme hosted by Taking On A World of Words where bloggers answer three questions: What are you currently reading? What did you just finish reading? What are you going to read next?
Currently Reading:
I am currently reading A Court of Mist and Fury by Sarah J Maas, and I can't even count the number of people who have told me how amazing this book is, both on Goodreads and here on my blog. I'm sooo pumped!!!! (No spoilers please: I've only just started!)
Just Finished:
Since my last post, I finished How To Keep A Boy From Kissing You and Kissing Games, both by Tara Eglington. They were both really fun, cute, funny contemporary reads that I rated 3.5 and 4 stars respectively, and will be posting reviews for soon 🙂
Reading Next: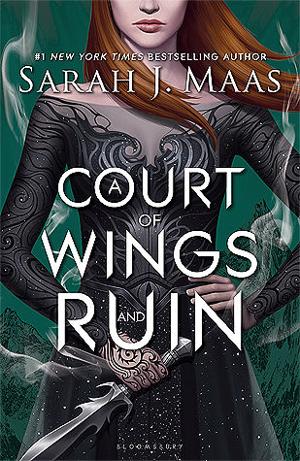 Next I will be reading A Court of Wings and Ruin by Sarah J Maas! I've heard amazing things about this one too and can't wait to dive into it!
What's on your WWW Wednesday this week? Be sure to comment below and I'll check it out!