WWW Wednesday is a book blog meme hosted by Taking on a World of Words! This is my first time doing it so here goes!
Currently Reading: Wuthering Heights by Emily Bronte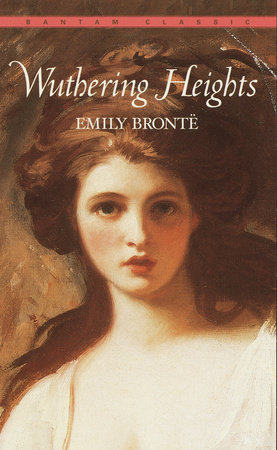 I'm currently reading Wuthering Heights by Emily Bronte. I'm reading this one for a class, so I'm taking longer than I normally do to read. It's so confusing! I don't understand what's going on! But I know that's all part of the gothic mysteriousness of the novel, and I'm excited to finish it.
Just Finished Reading: A Court of Thorns and Roses by Sarah J Maas
ACOTAR was my first Sarah J Maas book and I love it so much! I can't believe I've never read any of her other books; I'm pretty sure I've been living under a rock my entire life so I guess that'll explain it. I can't wait to read the sequel, and the Throne of Glass series too!
Reading Next: The Cruel Prince by Holly Black
I've seen so much hype over The Cruel Prince over the last couple of weeks it's crazy! I've been wanting to read this book so badly, and I just got the email from the library saying my hold was ready and I was like HALLELUJAH! Since I (1) love all of Holly Black's books (especially the Curse Workers!), (2) love all books about faeries and the fey, and (3) have heard nothing but good things about this one, I am SO PUMPED!
What are some books you enjoyed/are enjoying/are ready to enjoy? Thanks so much for reading my WWW and comment below so I can check out yours 🙂